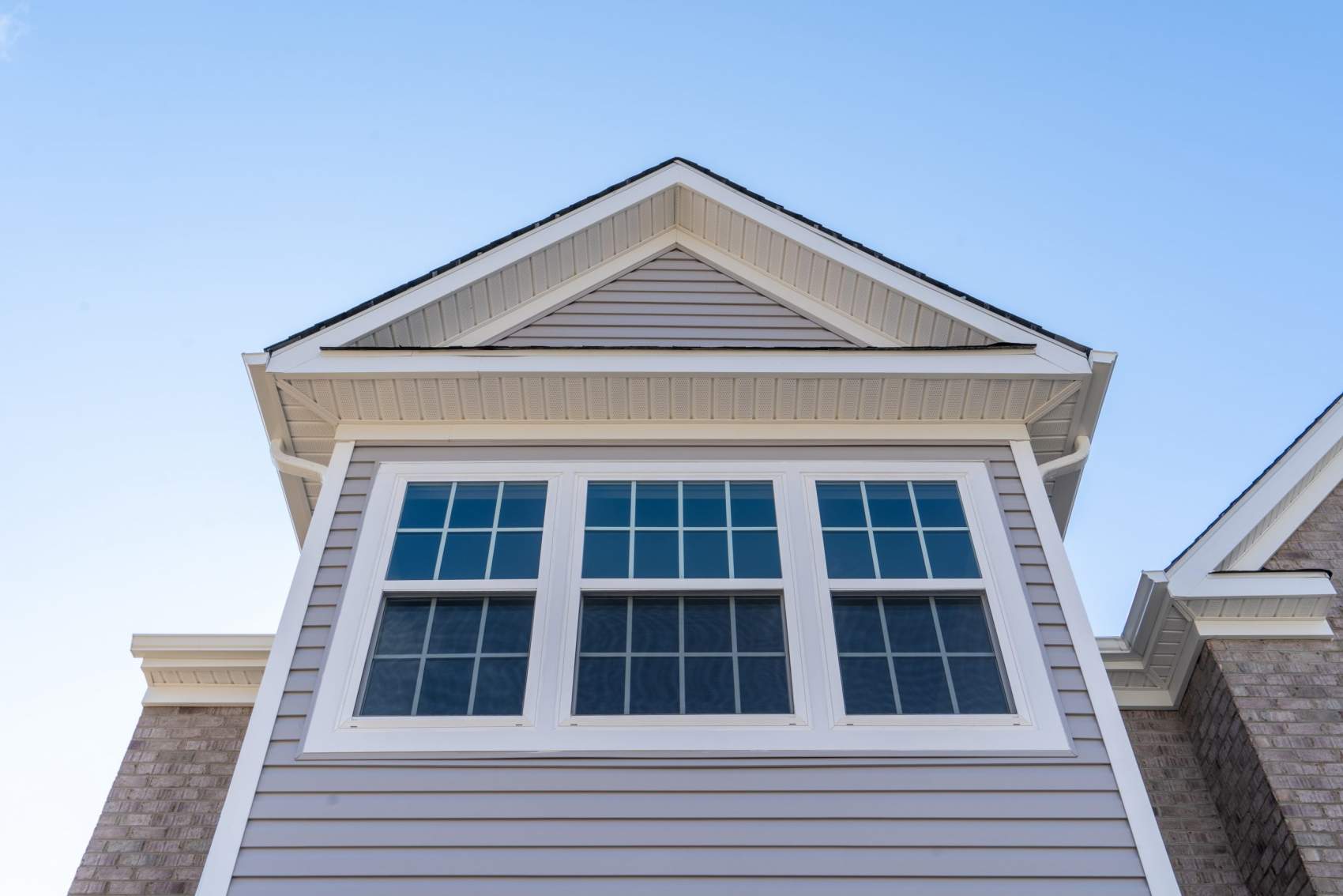 Double-Hung Windows in Wheat Ridge, CO:
Double-Hung Window Installation & Repair
---
Double hung windows are one of the most common styles of windows installed across properties in Wheat Ridge. These windows are excellent for ventilation, energy efficiency, and safety. Not to mention, double hung windows are versatile and low maintenance. At See The Light Windows, we're renowned as an expert in double hung window installation, repair, and replacement service in Wheat Ridge. Available in distinctive glass finishes, sizes, and trim options, our team in Wheat Ridge can install double hung windows of nearly any style that matches the look of your property. As an easy to clean and easy to operate window, our double hung windows also add instant curb appeal to your property in Wheat Ridge.
Find A Double Hung Window that Fits Your Style
At See The Light Windows, we understand that choosing a window can be a tough decision, given the variety of materials, types, and sizes available on the market in Wheat Ridge. Our window installation team can provide you with the necessary information for making an informed decision and can help uplift the ambiance of your Wheat Ridge space. Double hung windows have two sashes that slide up and down and are perfect for areas open to patios, as the window sash remains flush with the wall, while the window is open. Look no further than our Wheat Ridge team for quick double hung window installation.
Get Free Virtual Estimates for Window Replacement in Wheat Ridge
Our window replacement service in Wheat Ridge understands that faulty windows can lead to raised energy bills and humidity levels. With four decades of industry experience, we can fix and replace any window that has broken components or structural damage. With materials ranging from vinyl to fiberglass, double hung window replacement not only enhances your home's appearance but also makes it more efficient. We also offer you virtual free estimates for window replacement in Wheat Ridge and custom digital proposals, allowing you to add details that best fit your vision and budget. Contact us today to experience the difference our window replacement service team makes!
Create Lasting Windows in Your Double-Hung Windows in Wheat Ridge Property
See The Light Windows is a family run business offering window installation, replacement, and repair to residential and commercial properties in Double-Hung Windows in Wheat Ridge. Fueled by the intense desire to satisfy our customers with long lasting results, our highly experienced professionals use only the best products available for our window services. With over 40 years of experience, we're well positioned to give you the maximum value for your money while providing honest guidance. Our ability to source the latest window products, provide free window estimates, and achieve customer dreams have made us renowned in Double-Hung Windows in Wheat Ridge. Contact our window experts and join our thousands of happy customers today!