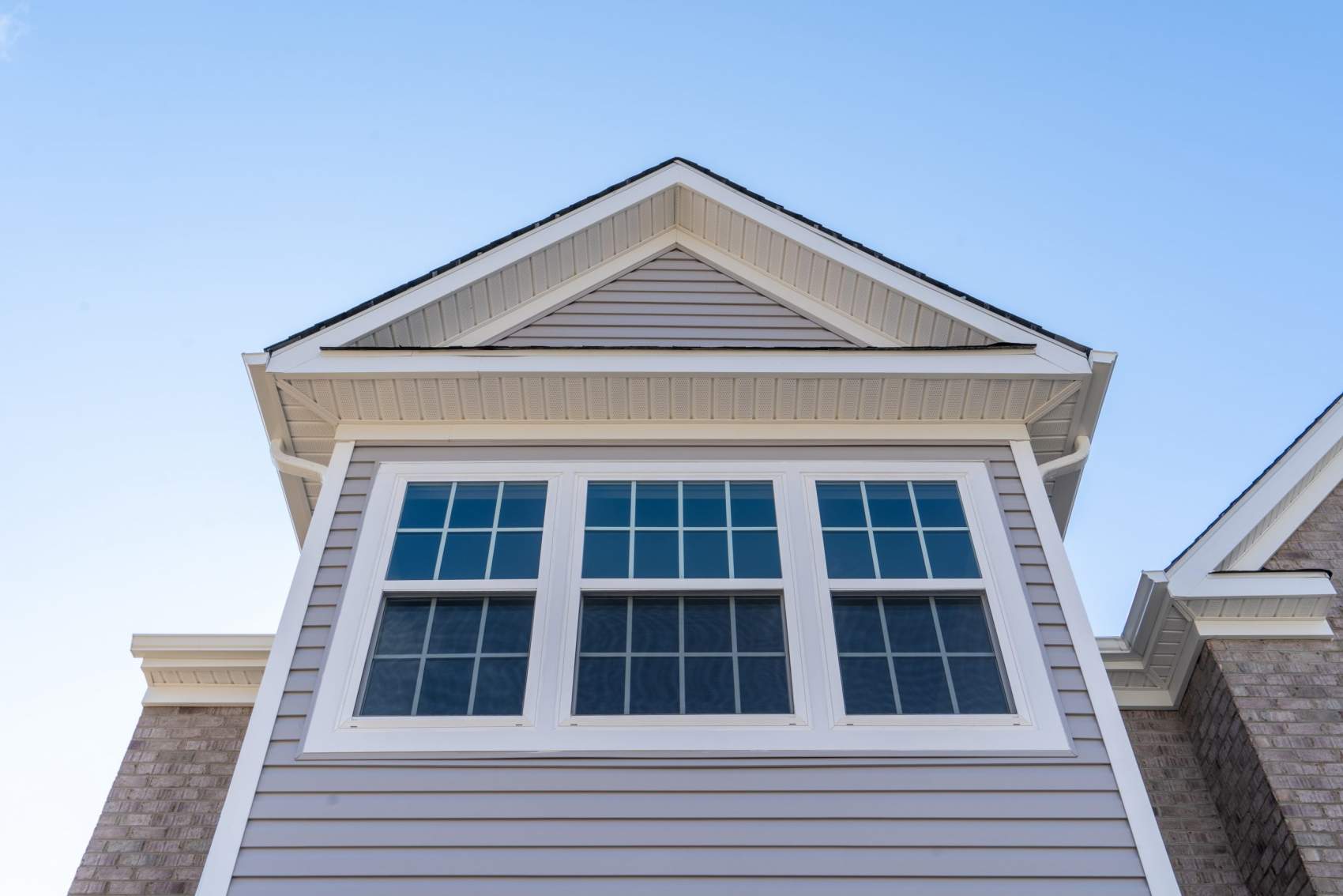 Double-Hung Windows in Colorado:
Double-Hung Window Installation & Repair
---
Double hung windows offer excellent ventilation for properties in Colorado. At See The Light Windows, we've established ourselves as one of Colorado's finest double hung window installation and replacement services. Double hung windows are easier to operate, more versatile in design, and easier to clean. A top choice amongst property owners in Colorado, double hung windows come with a customized frame, glass finish, and size options that accommodate a range of architectural styles. To add curb appeal to your property in Colorado, get double hung windows installed today!
Choose Double Hung Window Installation Experts in Colorado
At See The Light Windows, we understand that your property in Colorado reflects your personality, style, and overall design vision. Our Colorado window installation team can maintain your space's aesthetic look while adding a touch of elegance to your property. A double hung window is a type of window with two sashes that slide up and down, making it an ideal ventilation solution in two story homes. These types of windows are typically found in properties with a traditional or colonial architectural design. To experience quality workmanship, hire our window installation team in Colorado.
Consult Our Professional Window Replacement Service at See The Light Windows
Our window replacement service in Colorado can help restore your existing windows or replace windows that no longer function properly. We can fix both vinyl, and fiberglass double hung windows that have structural damage and can replace windows that have broken latches and handles. We're also known for providing free window estimates, where we offer you a custom digital proposal that enhances your space in Colorado.  From sourcing the highest quality double hung windows to delivering a quality experience, you can expect us to go above and beyond for your needs.
Create Lasting Windows in Your Denver, CO Property
See The Light Windows is a family run business offering window installation, replacement, and repair to residential and commercial properties in Denver, CO. Fueled by the intense desire to satisfy our customers with long lasting results, our highly experienced professionals use only the best products available for our window services. With over 40 years of experience, we're well positioned to give you the maximum value for your money while providing honest guidance. Our ability to source the latest window products, provide free window estimates, and achieve customer dreams have made us renowned in Denver, CO. Contact our window experts and join our thousands of happy customers today!