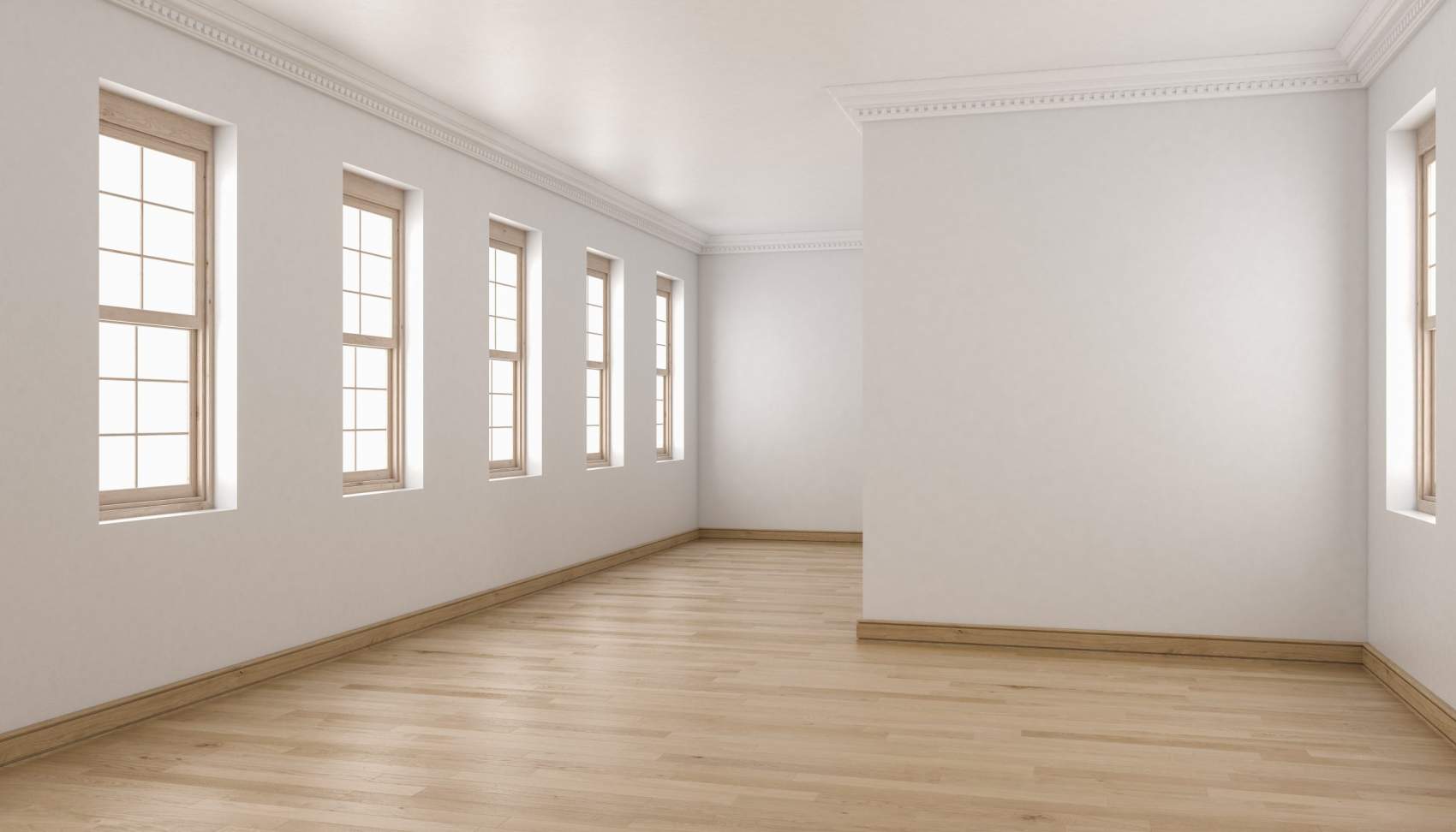 Single-Hung Windows in Wheat Ridge, CO:
Single-Hung Window Installation & Repair
---
Are you looking for windows that have excellent insulating properties? If so, consider installing single hung windows for your business property or home in Wheat Ridge. These types of windows are most commonly used in Wheat Ridge residential, modern, and historic properties. They are energy efficient, cost effective, and low maintenance all saving you money. At See The Light Windows, we're a family owned and operated company in Wheat Ridge that specializes in window installation, replacement, and repair. With windows being integral to each property, single hung windows can set a room's style and mood.
Consider Single Hung Window Installation For Your Next Remodel In Wheat Ridge
A single hung window has a moveable lower sash, while the top sash stays fixed. They are typically used in bedrooms and high traffic areas, such as entryways. As a timeless style statement, single hung windows are easy to install and are a safe option for kid friendly homes in Wheat Ridge. Our window installation team has the necessary tools and training for installing single hung windows for any size or type. From low maintenance vinyl windows to rust free fiberglass single hung windows, we're a one stop solution for your next home improvement project in Wheat Ridge.
Get Your Single Hung Windows Fixed By Our Window Replacement Experts
The longevity of your single hung window depends heavily on its material, maintenance schedule, and the local weather conditions in Wheat Ridge. However, a window can wear and tear over time, leading to performance issues and making your space look dull and unkempt. At See The Light Windows, our window replacement service in Wheat Ridge can fix damaged frames, rotting wood, or broken seals. If your windows have started to accumulate condensation between glass panes or if you're noticing excess outdoor noise, then it's time to opt for our window replacement team in Wheat Ridge.
Create Lasting Windows in Your Single-Hung Windows in Wheat Ridge Property
See The Light Windows is a family run business offering window installation, replacement, and repair to residential and commercial properties in Single-Hung Windows in Wheat Ridge. Fueled by the intense desire to satisfy our customers with long lasting results, our highly experienced professionals use only the best products available for our window services. With over 40 years of experience, we're well positioned to give you the maximum value for your money while providing honest guidance. Our ability to source the latest window products, provide free window estimates, and achieve customer dreams have made us renowned in Single-Hung Windows in Wheat Ridge. Contact our window experts and join our thousands of happy customers today!