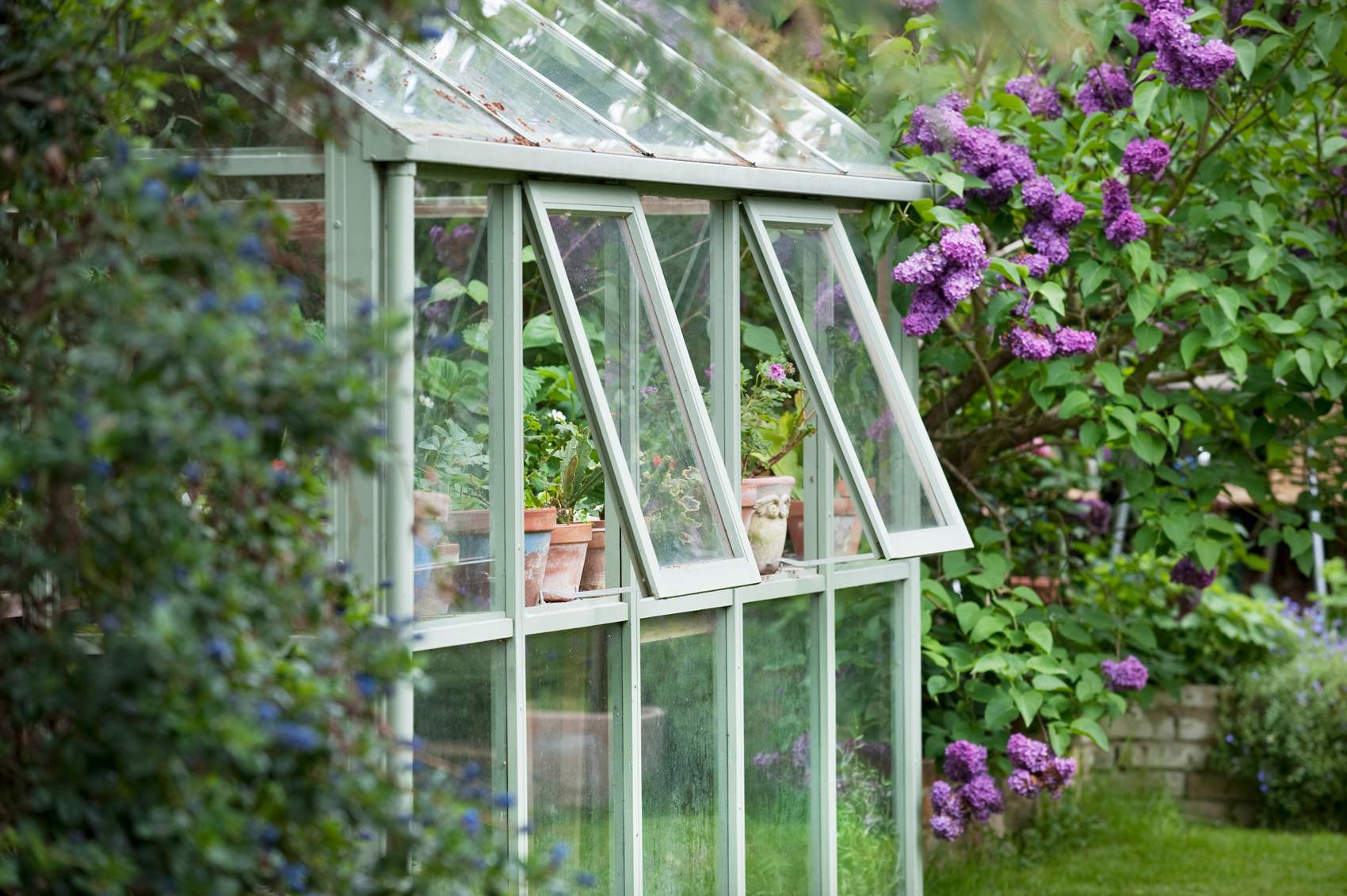 Garden Windows in Colorado:
Garden Window Installation & Repair
---
As a family owned window installation and replacement company in Colorado, See The Light Windows is passionate about treating each client like family. That's why we work endlessly to bring your vision to life, which includes choosing the appropriate style, material, and size of the window that blends with your property's architecture. We have over four decades of experience installing, repairing, and replacing garden windows for properties across Colorado. We're experts in installing garden windows that bring abundant natural light to your space and make your indoors a prime spot for growing plants.
Elevate Your Property's Beauty with Garden Windows Installation in Colorado
Garden windows are three dimensional glass structures that protrude out from the wall of your property. Garden window installation can transform your property's aesthetic appeal and keep your space warm during the colder months in Colorado. At See The Light Windows, we understand that choosing the right window type can be confusing. Our window installation team in Colorado offers expert advice in choosing the appropriate type of glass, size, and trim options. Ideal for putting your plants on display, our garden windows also offer great views and excellent cross ventilation for both commercial and residential properties in Colorado.
Get In Touch With Colorado's Finest Window Replacement Team
Do your garden windows have torn screens or dent frames due to Colorado's harsh weather? If so, consider consulting our window replacement and repair team in Colorado to restore its condition. We can fix broken glass, mold, condensation between windowpanes, and other signs of damage on garden windows. With customer service being our top priority, we also take on unique projects. Whether you need to replace windows that are bringing in outdoor noise, raising energy bills, or making your curb look unkempt, we can help. With our Colorado based window replacement team by your side, you can count on our fine craftsmanship to exceed your expectations.
Create Lasting Windows in Your Denver, CO Property
See The Light Windows is a family run business offering window installation, replacement, and repair to residential and commercial properties in Denver, CO. Fueled by the intense desire to satisfy our customers with long lasting results, our highly experienced professionals use only the best products available for our window services. With over 40 years of experience, we're well positioned to give you the maximum value for your money while providing honest guidance. Our ability to source the latest window products, provide free window estimates, and achieve customer dreams have made us renowned in Denver, CO. Contact our window experts and join our thousands of happy customers today!