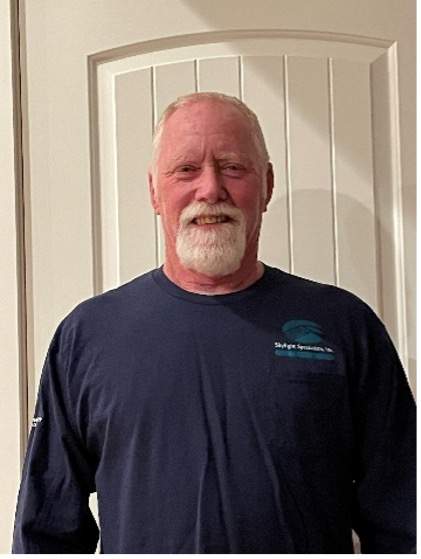 Jamie Pittsenbarger:
STL Windows Specialists
---
About Me:My name is James Pittsenbarger, I moved from California 3 years ago. I have installed windows and doors for 42 years. 23 with my own company. I look forward to installing your windows.  
Create Lasting Windows in Your Denver, CO Property
See The Light Windows is a family run business offering window installation, replacement, and repair to residential and commercial properties in Denver, CO. Fueled by the intense desire to satisfy our customers with long lasting results, our highly experienced professionals use only the best products available for our window services. With over 40 years of experience, we're well positioned to give you the maximum value for your money while providing honest guidance. Our ability to source the latest window products, provide free window estimates, and achieve customer dreams have made us renowned in Denver, CO. Contact our window experts and join our thousands of happy customers today!