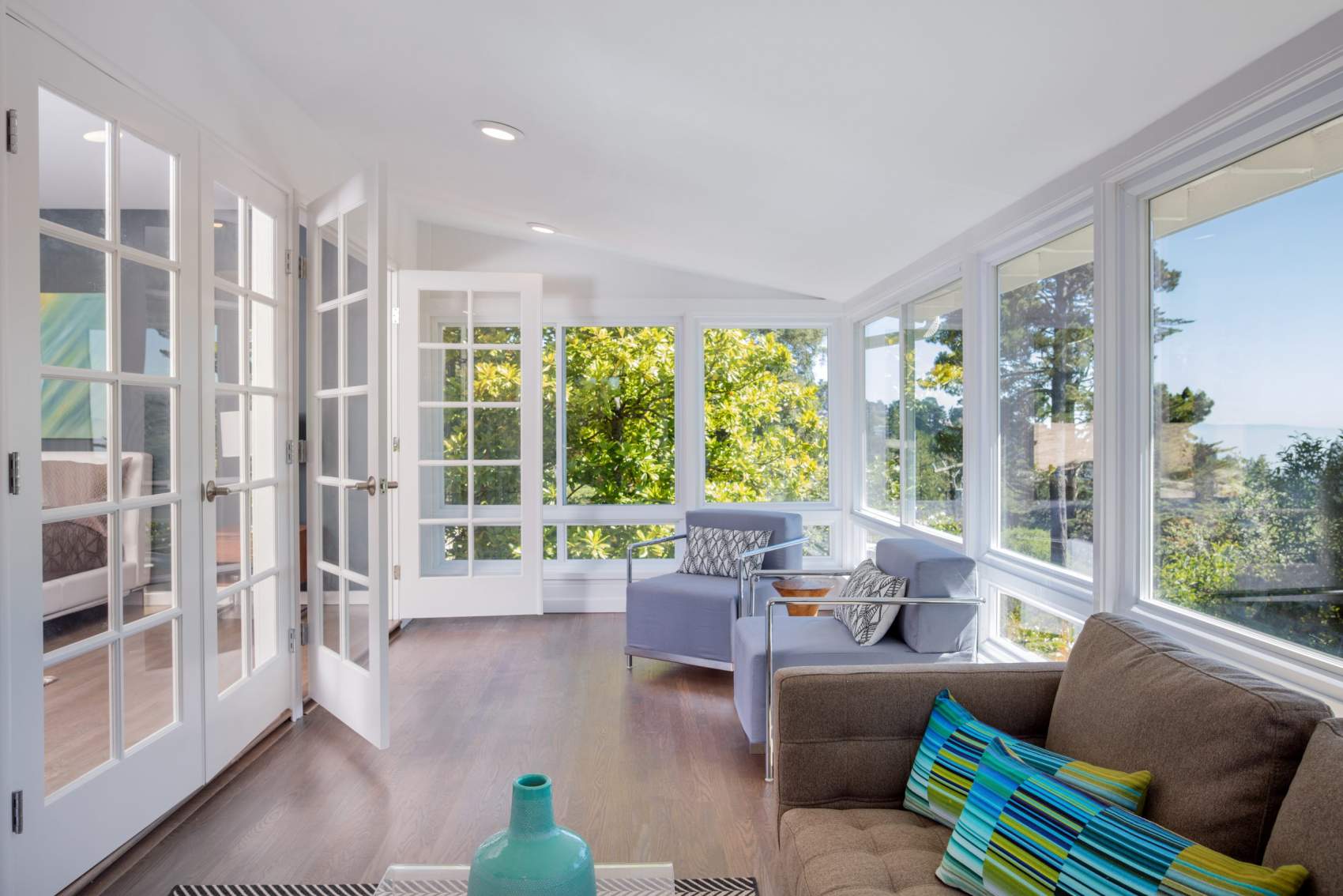 Energy Efficient Windows in Colorado:
Energy Efficient Window Installation & Repair
---
At See The Light Windows, we're a family owned and operated window installation company in Colorado that believes in treating each client like family. Our service philosophy has allowed us to sustain ourselves as a top window installation choice for the past four decades. We're respected for our fine workmanship, quality experience, and selection of huge quality windows from the finest brands. We can safely and professionally install any style or size of energy efficient window for your home or business in Colorado. Our selection of energy efficient windows in Colorado are excellent for conserving energy and cutting down costs and are yet stylish enough to blend seamlessly with your property's architectural style.
Want To Save Money on Energy Bills? Install Energy Efficient Windows in Colorado
Energy efficient windows are typically made up of two or three glass panes sealed in a single unit, enclosed by a frame made from wood, uPVC, or any other material. These windows can be double or triple glazed, ultimately preventing hot or cool air from escaping your indoor space in Colorado. Available in distinctive colors, shapes, and trim options, our energy efficient windows are just what your property in Colorado needs. From our durable window solutions to our detail oriented craftsmanship, our window installation service in Colorado works hard to add value to your property.
Replace Your Damaged Windows by Hiring Our Window Replacement Team in Colorado
Windows are an essential aspect of your Colorado property, as they help to improve your curb appeal, keep your indoors safe, and ensure energy efficiency. However, with time, windows can wear down and show signs of damage around the property. These damages include raised indoor humidity levels or fluctuating temperatures based on outdoor weather. With your comfort being our ultimate concern, the window replacement team of See The Light Windows can fix any window issue or even replace old fashioned windows. To get a free estimate on your property's window replacement needs, consult the expertise of our professionals in Colorado.
Create Lasting Windows in Your Denver, CO Property
See The Light Windows is a family run business offering window installation, replacement, and repair to residential and commercial properties in Denver, CO. Fueled by the intense desire to satisfy our customers with long lasting results, our highly experienced professionals use only the best products available for our window services. With over 40 years of experience, we're well positioned to give you the maximum value for your money while providing honest guidance. Our ability to source the latest window products, provide free window estimates, and achieve customer dreams have made us renowned in Denver, CO. Contact our window experts and join our thousands of happy customers today!