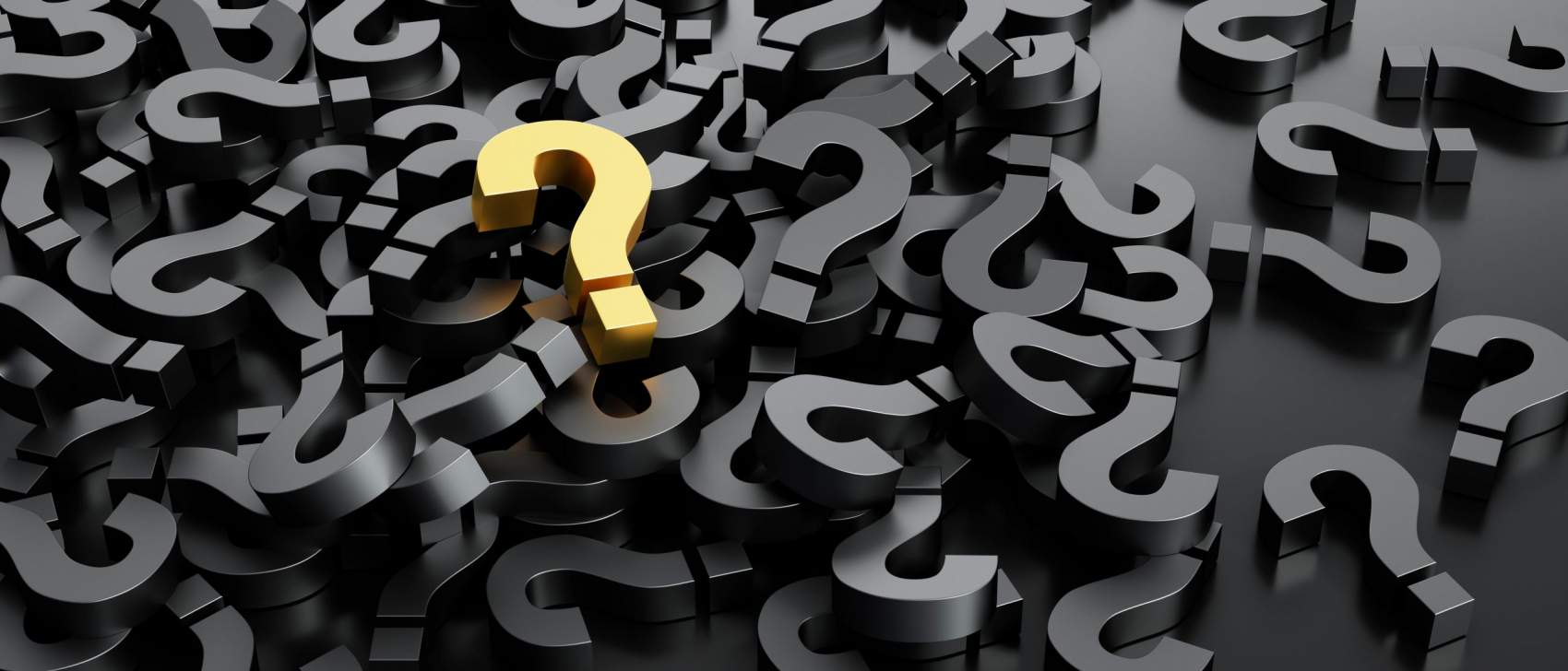 FAQ
---
At See The Light Windows, we want to make your next window and door installation, replacement, or repair service crystal clear. With over 40 years of experience, you can count on our installers to have the know-how and resources to get the job done right every time. We are answering your most commonly asked questions here, so you know exactly what to expect when you call our friendly team.
Answering Your Most Commonly Asked Questions
---
What Window Brands Do You Carry?

Our team only uses the best products on the market, from brands trusted in the industry. We prioritize panes that will offer beauty, function, energy efficiency, and durability, so you can trust your windows to last for years to come.

Which Windows Get the Most Light?

East and West-facing windows get the most light in the morning and evening as the sun rises and sets. South-facing windows get the next most amount of light, with North-facing windows getting the least light of the four cardinal directions.

How Much Will My Replacement Cost?

Because our solutions are customized to your exact needs, there is no 'one-size-fits-all' price. We offer free estimates and flexible financing options to keep costs low and are always happy to work with you to meet your needs and budget.

Can I Get an Estimate Over the Phone?

We want our estimates to be as accurate as possible, so we perform all estimates in-person to properly measure your space. However, we also offer virtual visits for your comfort and convenience.

I'm Not Sure What Window Would Work Best. Do You Offer Design Services?

Yes! We will work with you to determine the exact window(s) that will highlight your style, maximize the natural light within your space, and suit your specific needs and budget.

Do I Need to Prepare My Space before Installation?

Our team can handle it all! We ask you to remove any fragile items and window treatments, but otherwise, we keep an orderly workspace, and when we are finished, we clean up after ourselves and replace any moved items to their former position.

What If There Is a Problem with My Windows?

We are a local, family-owned team that treats every customer like family, so if there is an issue with your windows, give us a call to see how we can help! We also provide fast and reliable repair services that will increase the longevity of your windows.
Create Lasting Windows in Your Denver, CO Property
See The Light Windows is a family run business offering window installation, replacement, and repair to residential and commercial properties in Denver, CO. Fueled by the intense desire to satisfy our customers with long lasting results, our highly experienced professionals use only the best products available for our window services. With over 40 years of experience, we're well positioned to give you the maximum value for your money while providing honest guidance. Our ability to source the latest window products, provide free window estimates, and achieve customer dreams have made us renowned in Denver, CO. Contact our window experts and join our thousands of happy customers today!