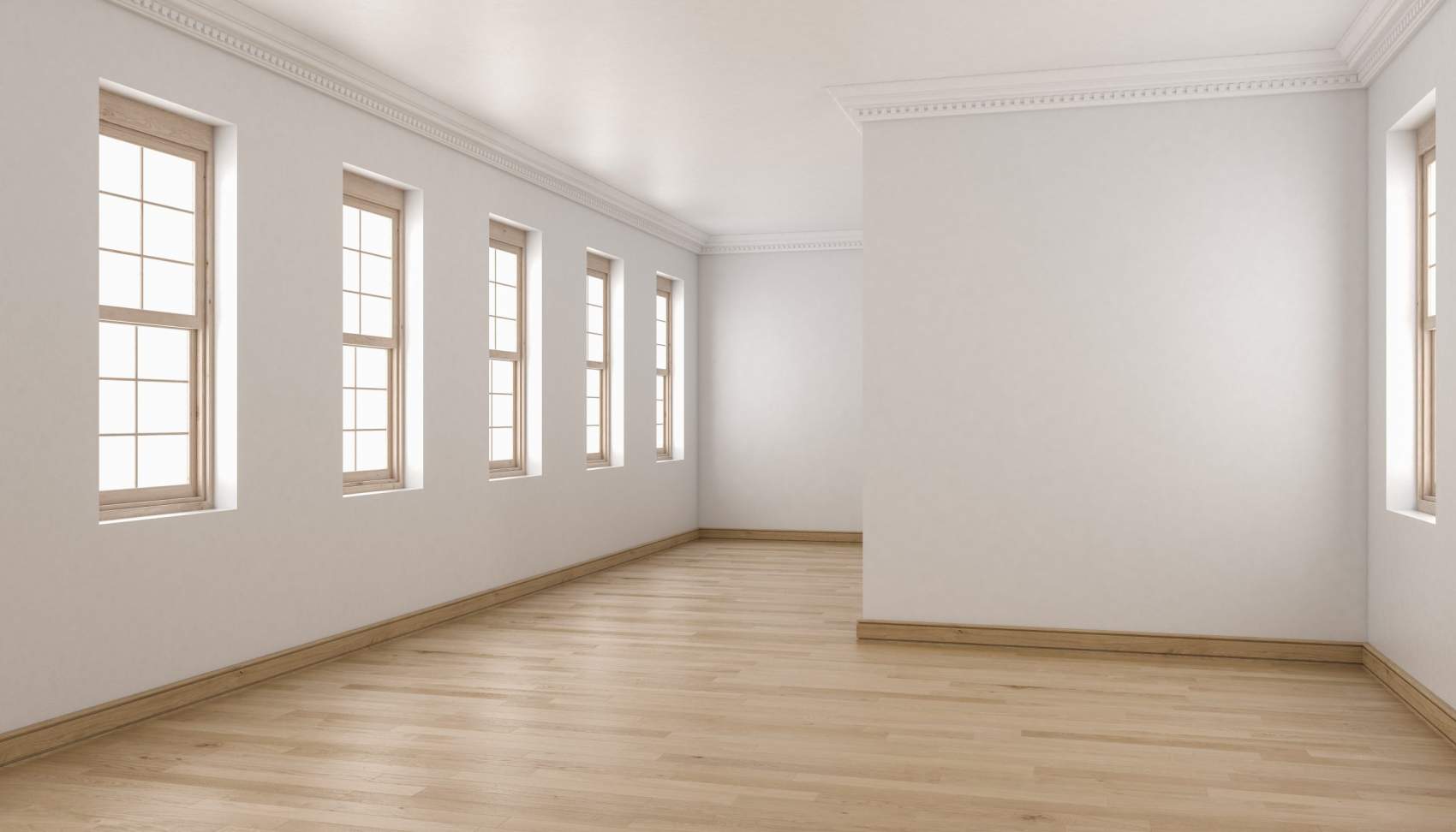 Single-Hung Windows in Colorado:
Single-Hung Window Installation & Repair
---
Single hung windows are one of Colorado's most commonly installed windows. As a defining characteristic of most historic homes, they've also become quite popular in contemporary Colorado properties. At See The Light Windows, we're a window installation service company that has over four decades of experience in finding the finest quality window solution for your property. Our single hung windows are top quality windows that are sure to stand the test of time. Not to mention, they're energy efficient, affordable, and easy to install, undoubtingly add character to your Colorado space.
Install Single Hung Windows That Complement Your Property's Style in Colorado
Our Colorado window installation team is well versed in professional and safe installation for all businesses and homes. We understand that choosing the right type of window can be challenging, which is why we offer you a digital proposal and a free virtual window estimate to help you make an informed choice. From installing durable fiberglass windows to recommending rust and soundproof vinyl windows, we're the top solution for your next window renovation project in Colorado. To experience the difference our window installation team in Colorado can make, reach out to us today!
Upgrade Your Interior by Repairing Your Single Hung Windows
Does your window have damaged frames or rotting wood? If so, then it's time you acquire the expertise of our window replacement team in Colorado, as old windows can make your space look grim. At See The Light Windows, our Colorado window replacement service team has the tools to replace damaged windows easily. There are several telltale signs of window damage, such as fading interior due to exposure to harsh sun rays, cracks, and broken hardware. If the windows at your Colorado property fail to keep out noise pollution or look worn out, then it may be time to call our window replacement team.
Create Lasting Windows in Your Denver, CO Property
See The Light Windows is a family run business offering window installation, replacement, and repair to residential and commercial properties in Denver, CO. Fueled by the intense desire to satisfy our customers with long lasting results, our highly experienced professionals use only the best products available for our window services. With over 40 years of experience, we're well positioned to give you the maximum value for your money while providing honest guidance. Our ability to source the latest window products, provide free window estimates, and achieve customer dreams have made us renowned in Denver, CO. Contact our window experts and join our thousands of happy customers today!