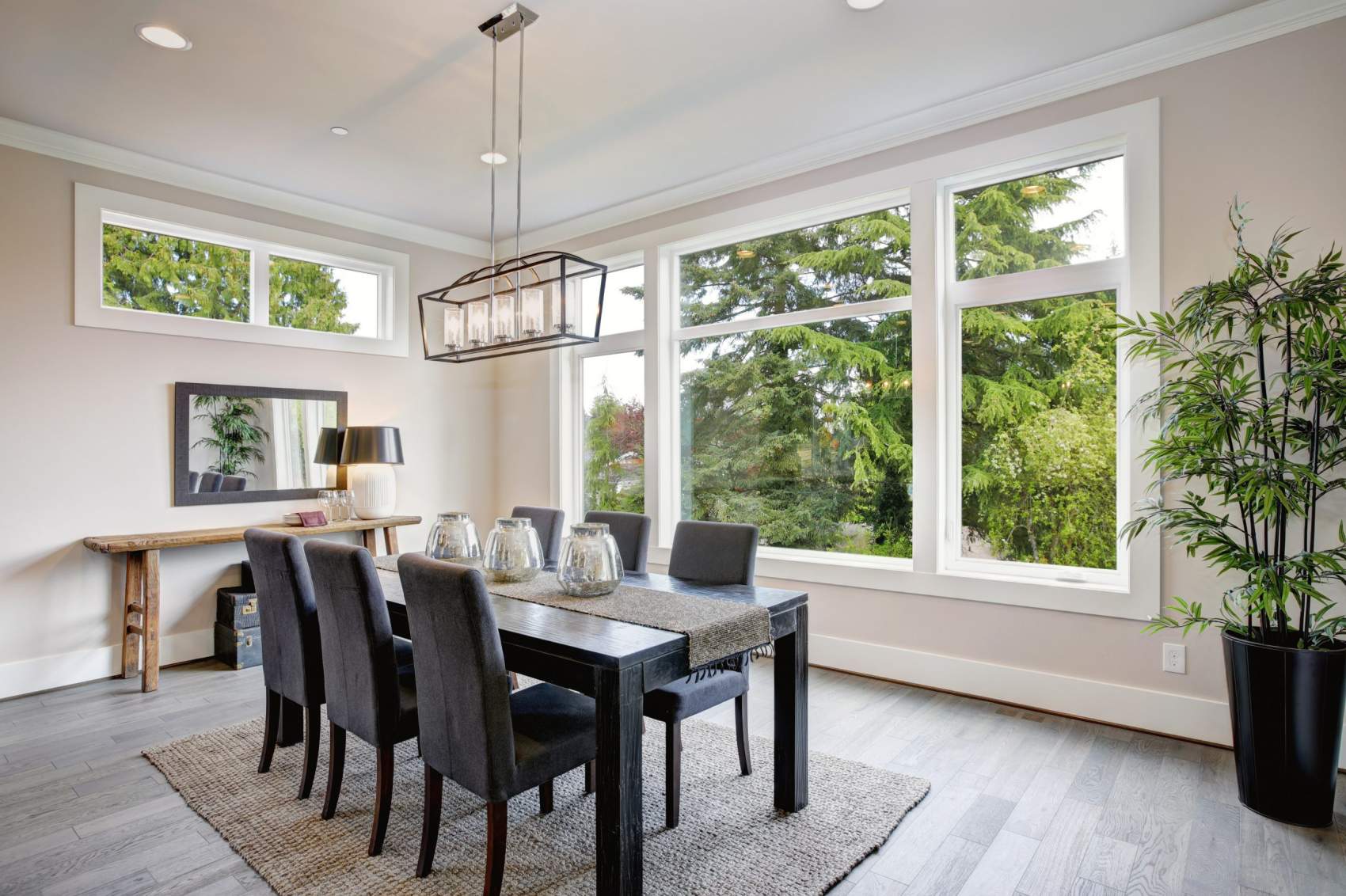 Picture Windows in Colorado:
Picture Window Installation & Repair
---
Picture window installation is one of the best options for bringing ample natural light to your space and expanding the outdoor view of your property in Colorado. At See The Light Windows, we have over four decades of experience installing, repairing, and replacing picture windows for homes and businesses. Our picture window installation team in Colorado is renowned for their quality workmanship and ability to offer custom window solutions that fit your aesthetic and budget.
Transform Your Reading Corner With Picture Window Installation
At See The Light Windows, we're more than equipped to install picture windows of any color, material, or style, adding a stand out feature to your indoor space in Colorado. Picture windows are a popular choice amongst home and business owners in Colorado, as their expansive view brings vibrancy and color to an otherwise dull, drab room. These windows are also low maintenance and optimal for keeping your indoors warm and comfortable during the winter months. Consider getting our picture window installation services to add value and the right aesthetic to your Colorado property.
Need New Windows? Hire Our Window Replacement Team in Colorado
A range of reasons contributes to the functionality, performance, and appearance of windows in Colorado. The longevity of a window depends on the local weather, the quality of the window, and its material. A window's condition can deteriorate over time without appropriate maintenance, leading to cracks or damaged frames. This compromises your comfort and safety. Our Colorado window replacement and repair team is equipped with the appropriate training to fix any window damage. To take advantage of the finest workmanship in the industry, get in touch with our window replacement team in Colorado today!
Create Lasting Windows in Your Denver, CO Property
See The Light Windows is a family run business offering window installation, replacement, and repair to residential and commercial properties in Denver, CO. Fueled by the intense desire to satisfy our customers with long lasting results, our highly experienced professionals use only the best products available for our window services. With over 40 years of experience, we're well positioned to give you the maximum value for your money while providing honest guidance. Our ability to source the latest window products, provide free window estimates, and achieve customer dreams have made us renowned in Denver, CO. Contact our window experts and join our thousands of happy customers today!