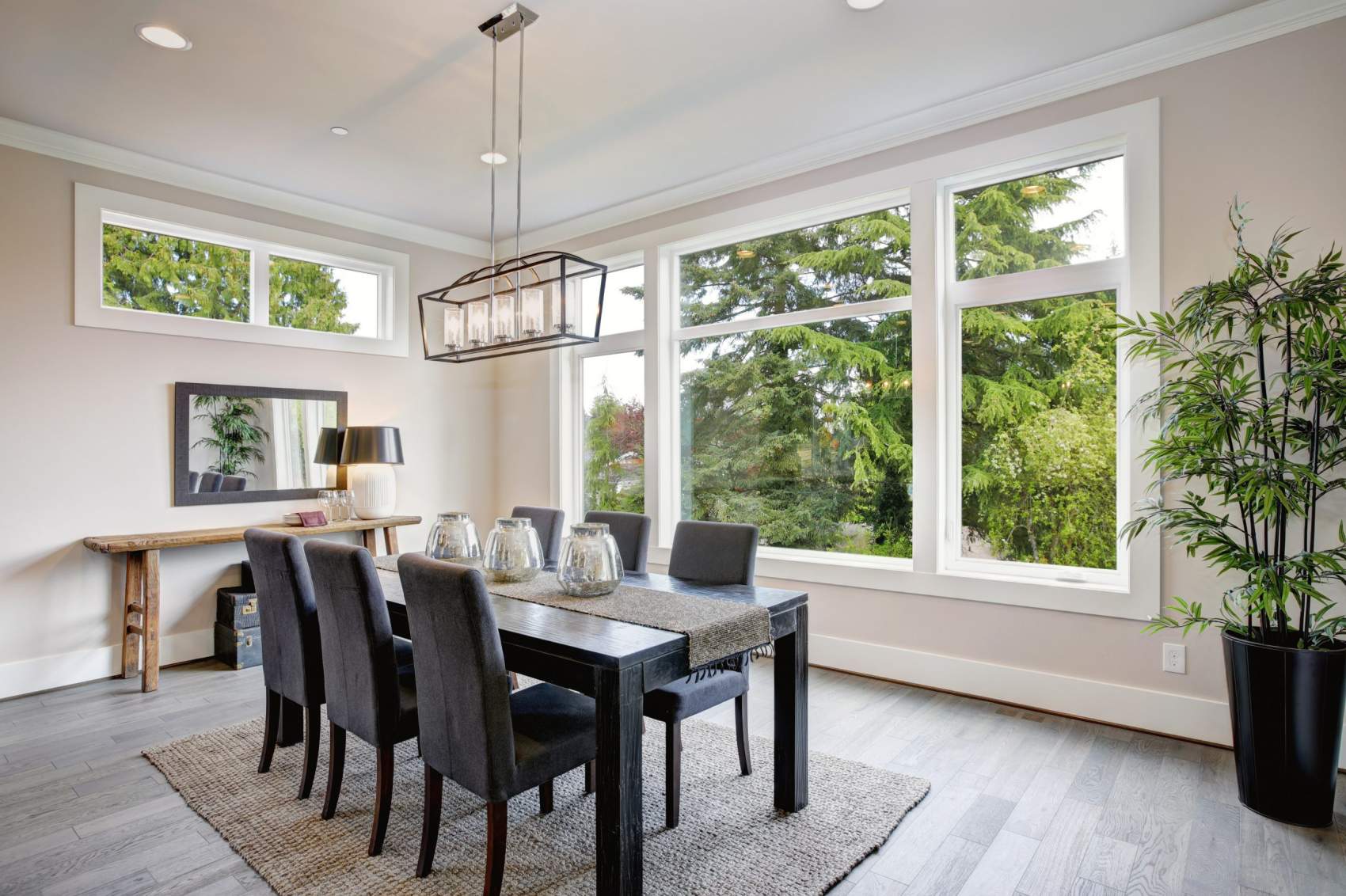 Picture Windows in Commerce City, CO:
Picture Window Installation & Repair
---
A picture window is a large statement window that gives an expansive view of a property's outdoor space in Commerce City. These windows bring ample natural light indoors and are diligently placed to highlight specific architectural elements within your property. At See The Light Windows, we have the relevant training and experience for installing, repairing, and replacing picture windows for business properties and homes in Commerce City. From offering free virtual estimates to providing top brand picture windows, we're a one stop solution for window installation in Commerce City.
Bring Out The Beauty In Your Property with Our Picture Windows
Picture windows are large, fixed windows that can make your Commerce City room appear bigger while adding the right aesthetic to your property. At See The Light Windows, our window installation team can install picture windows of any material, style, or pattern. Without concrete walls spoiling your Commerce City view, huge windows allow you to enjoy the outdoors fully. Mimicking the effect of living beneath the open sky, picture window installation can instantly upgrade the feel and look of your home in Commerce City. Count on our window installation to install an eye catching feature for your indoor space in Commerce City.
Need Top Window Replacement for Your Picture Window in Commerce City?
Various reasons lead to the deterioration of a picture window, including the local weather conditions in Commerce City, the initial installation technique, and the window's material. With prolonged use, a picture window can begin to show signs of aging, such as cracks and raised humidity levels, and thus require window replacement. This ultimately decreases the comfort level of your home and spoils the living experience. This is why our Commerce City's window replacement team ensures that window damage is addressed quickly. With our window replacement service known for its fine workmanship and professionalism, you can trust our experts to come through on all your needs.
Create Lasting Windows in Your Picture Windows in Commerce City Property
See The Light Windows is a family run business offering window installation, replacement, and repair to residential and commercial properties in Picture Windows in Commerce City. Fueled by the intense desire to satisfy our customers with long lasting results, our highly experienced professionals use only the best products available for our window services. With over 40 years of experience, we're well positioned to give you the maximum value for your money while providing honest guidance. Our ability to source the latest window products, provide free window estimates, and achieve customer dreams have made us renowned in Picture Windows in Commerce City. Contact our window experts and join our thousands of happy customers today!