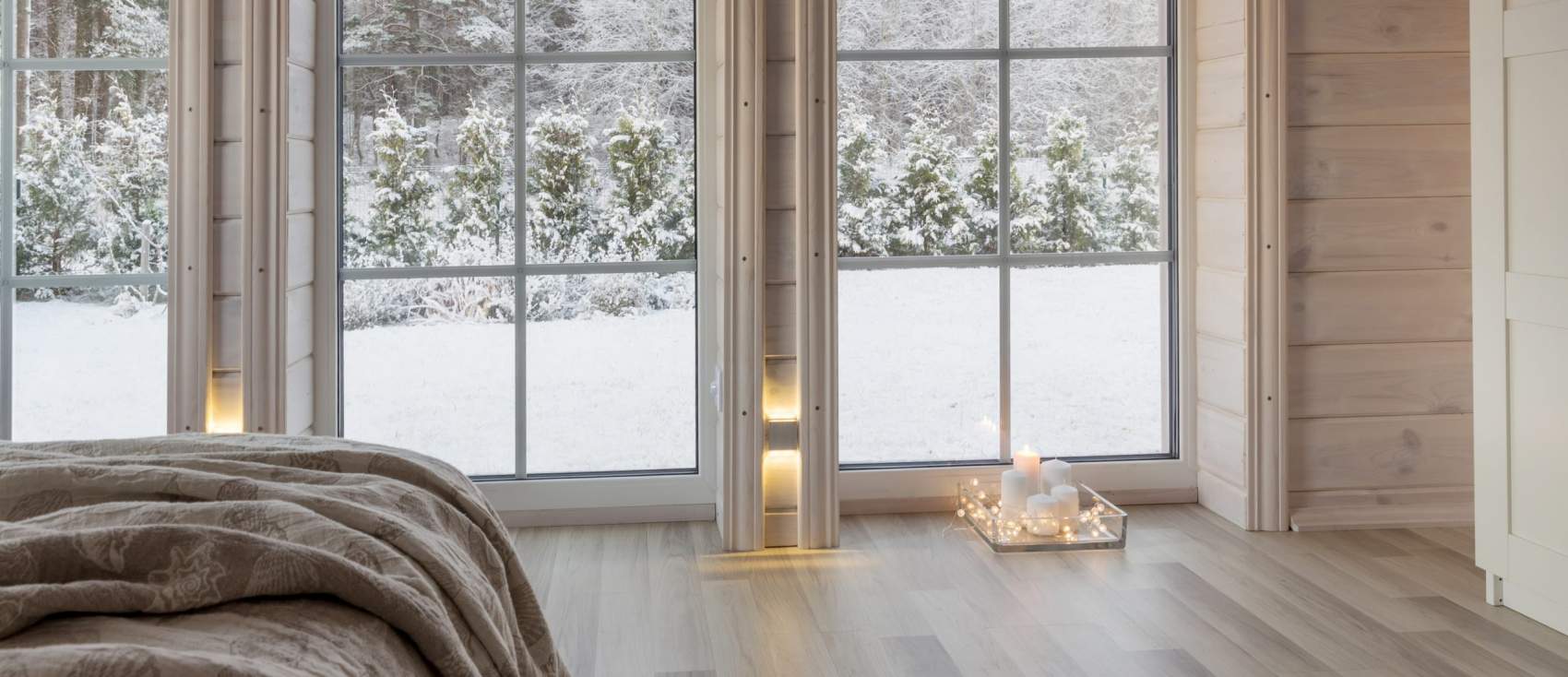 Storm Windows in Colorado:
Storm Window Installation & Repair
---
Are you looking to protect your window panes against inclement weather in Colorado? If so, consider storm window installation to add a layer of protective insulation for your property. Storm windows help guard your property against flying debris and high winds in Colorado. At See The Light Windows, we're considered a one stop solution for storm window installation, repair, and replacement for properties across Colorado. From sturdy fiberglass storm windows to energy efficient vinyl storm windows, we have over 40 years of experience in offering custom window installation.
Trust Our Colorado Storm Window Installation Experts at See The Light Windows
With Colorado storms compromising your property's integrity, installing storm windows can achieve superior air sealing, eliminate condensation, and protect your windows from damage. Our window installation team in Colorado can install low maintenance vinyl storm windows that help keep your property warm in the winter and cool in the summer. Available in various colors, sizes, and styles, our vinyl windows are a top choice for Colorado home and business owners like you. We can also install fiberglass windows that are weather resistant and offer high energy savings.
Want To Get Your Storms Windows Fixed? Consult Our Window Replacement Experts
Harsh weather conditions in Colorado can cause your storm windows to experience significant wear and tear. This can result in broken windowpanes, irregular panel movement, moisture buildup between windowpanes, and much more. This ultimately jeopardizes your property's structure and makes your living experience uncomfortable. Our window replacement team has the necessary tools and expertise for replacing or repairing any type of wind, water, or hail damage on your storm window in Colorado. To replace your old, outdated windows, consider leveraging the use of our in person or virtual free window estimates today!
Create Lasting Windows in Your Denver, CO Property
See The Light Windows is a family run business offering window installation, replacement, and repair to residential and commercial properties in Denver, CO. Fueled by the intense desire to satisfy our customers with long lasting results, our highly experienced professionals use only the best products available for our window services. With over 40 years of experience, we're well positioned to give you the maximum value for your money while providing honest guidance. Our ability to source the latest window products, provide free window estimates, and achieve customer dreams have made us renowned in Denver, CO. Contact our window experts and join our thousands of happy customers today!