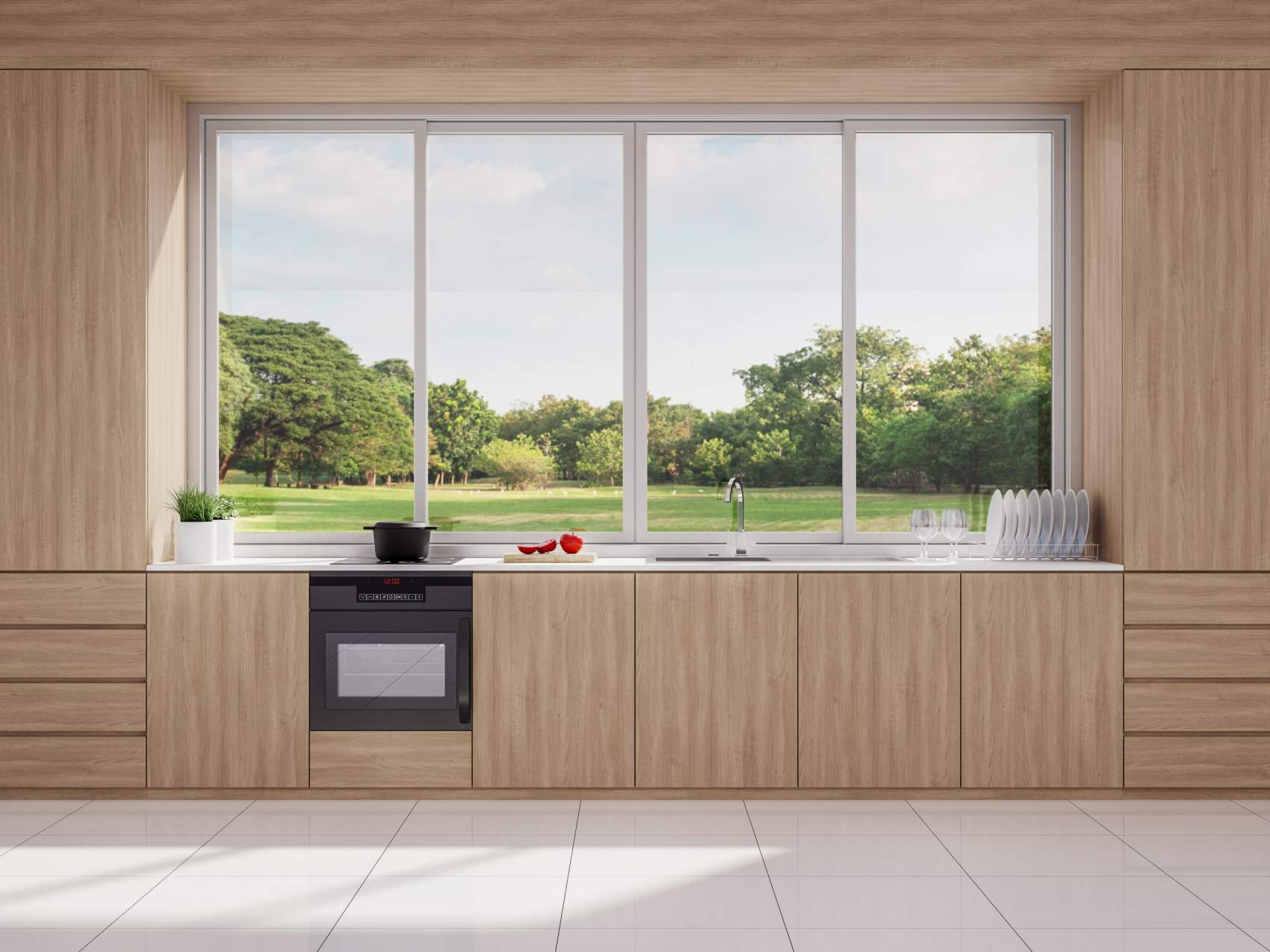 Sliding Windows in Colorado:
Sliding Window Installation & Repair
---
With nature becoming a trending aesthetic for many homes and commercial properties, having an unobstructed view of nature and its surroundings is becoming a priority for many Colorado property owners. As a leading provider of window installation services, See The Light Windows offer unobstructed views to Colorado customers through our sliding windows.
Beautify Your Colorado Property With Sliding Windows
Besides the accessibility to the environment they provide, sliding windows also have a sleek, streamlined look, allowing them to entice just about anybody. They don't look cheap, nor will they seem out of place in a Colorado property. They simply provide a practical elegance and can fit into every design goal you envision. In addition to their beauty, they are also low maintenance. If you're considering our window installation, get in touch with our team today, and see all the benefits you can reap!
Enjoy Swift Sliding Window Installation in Colorado
If you're interested in working with a Colorado based company for your window installation project, look no further than See The Light Windows. Our many years of experience and team of professional window installers will be deployed to every project swiftly, resulting in quick execution. As a busy Colorado homeowner, we complete the project within your schedule so as not to disturb your everyday routine. If you're a Colorado commercial property owner looking to complete your window project on a tight deadline, our team will easily complete our services promptly.
Our Window Replacement Easily Swaps Your Broken Sliding Windows
Installing a sliding window on your Colorado property is a great option. With our leading window replacement services, we'll swap your broken sliding window with a more improved version. Our window replacement options in Colorado feature better security, increased durability, and lower maintenance.
Create Lasting Windows in Your Denver, CO Property
See The Light Windows is a family run business offering window installation, replacement, and repair to residential and commercial properties in Denver, CO. Fueled by the intense desire to satisfy our customers with long lasting results, our highly experienced professionals use only the best products available for our window services. With over 40 years of experience, we're well positioned to give you the maximum value for your money while providing honest guidance. Our ability to source the latest window products, provide free window estimates, and achieve customer dreams have made us renowned in Denver, CO. Contact our window experts and join our thousands of happy customers today!