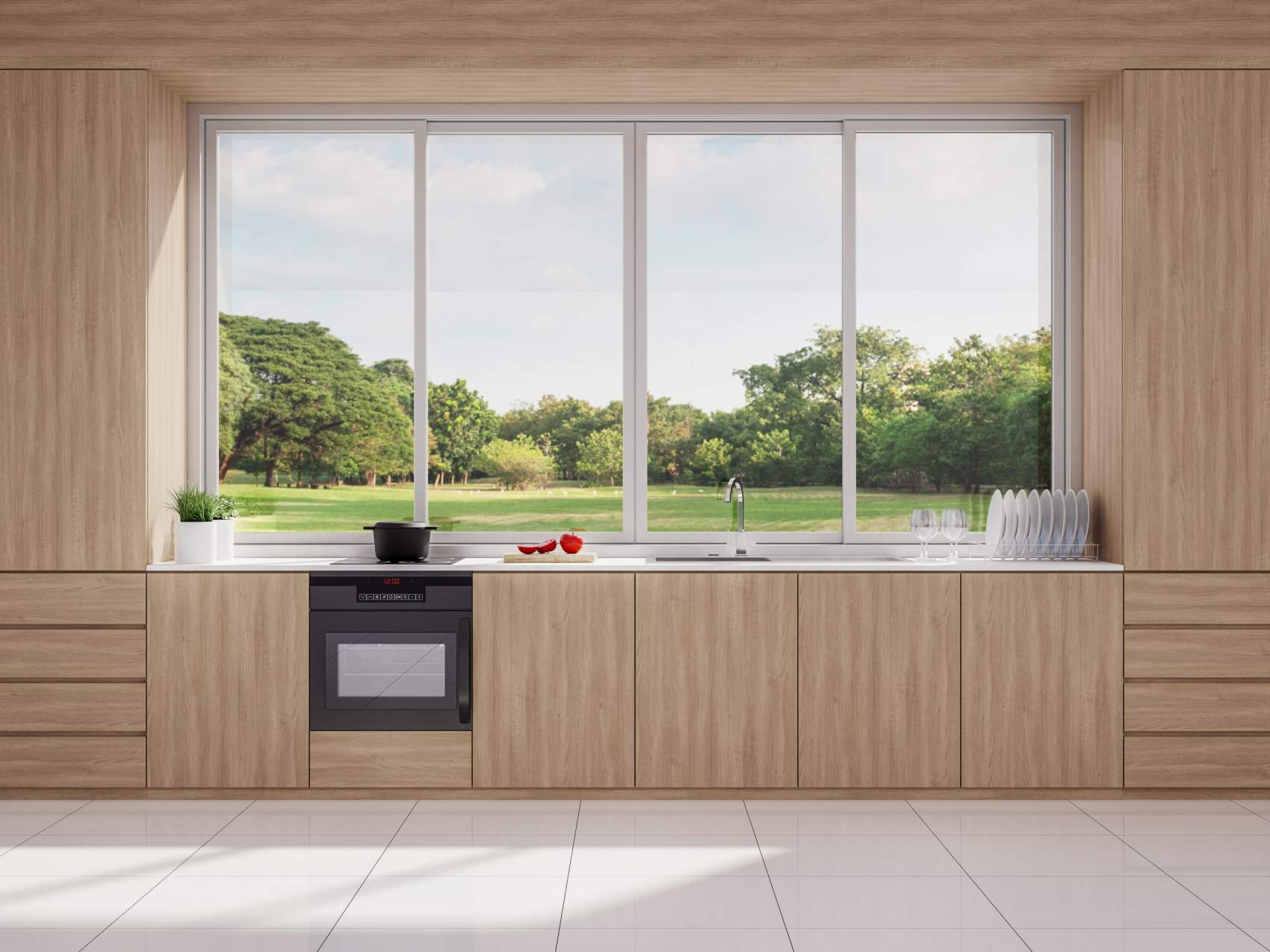 Sliding Windows in Thornton, CO:
Sliding Window Installation & Repair
---
Our See The Light Windows team offers various sliding window services to our clients. Speak to one of our professionals about installing sliding windows in your Thornton building. We have friendly experts on hand to answer any queries or questions you might have and provide you with a free, no obligation price estimate for our sliding window services in Thornton.
Improve Your Thornton Property Value With Sliding Windows
With our carefully crafted window replacement services, we can address a wide range of problems, including windows that won't slide, have broken locks, or are sticking. We fix and replace any issue, from straightforward window replacements to sophisticated hinge replacements in Thornton. Our experienced team is happy to provide the Thornton community with a variety of window replacement choices that fit your building requirements.
Create a Sophisticated View With Professional Window Installation
When planning our window installation operations in Thornton, we opt for fiberglass or vinyl windows. They're a more reliable, maintenance free, and energy efficient alternative to wood. Our clients in Thornton tend to gravitate more towards sliding windows throughout the window installation procedure. This is because they let in light, improve ventilation, and create a beautiful aesthetic appeal to your house.
Make The Switch Now by Upgrading to Sliding Windows
We're a leading provider of quality sliding window services at See the Light Windows in Thornton. Even the most challenging sliding window repairs are no match for our wealth of experience. We train our staff regularly, providing them with the necessary expertise for offering Thornton the best sliding window solutions. Opt for our consultation and free price estimates in Thornton to switch from ordinary windows to long lasting and low maintenance sliding windows you'll love.
Create Lasting Windows in Your Sliding Windows in Thornton Property
See The Light Windows is a family run business offering window installation, replacement, and repair to residential and commercial properties in Sliding Windows in Thornton. Fueled by the intense desire to satisfy our customers with long lasting results, our highly experienced professionals use only the best products available for our window services. With over 40 years of experience, we're well positioned to give you the maximum value for your money while providing honest guidance. Our ability to source the latest window products, provide free window estimates, and achieve customer dreams have made us renowned in Sliding Windows in Thornton. Contact our window experts and join our thousands of happy customers today!