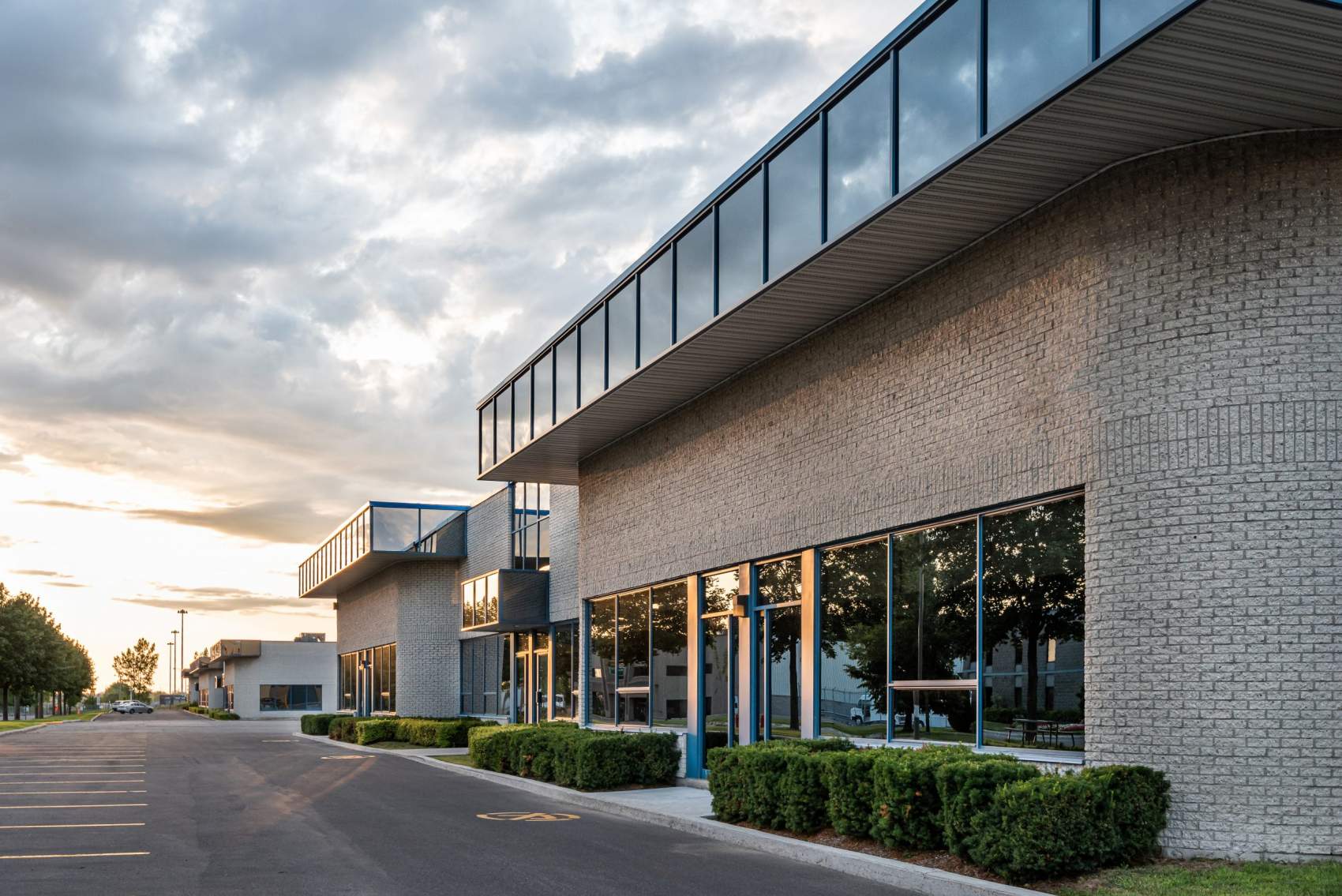 Commercial Window Services in Westminster, CO:
Commercial Window Installation, Replacement & Repair
---
Our team at See The Light Windows operates with a focus on effectiveness, quality, and excellent customer service. This includes on site quotations, consultations, and feedback calls to document your experience. Westminster windows that are not appropriately installed can cause condensation between the panels or let water drip inside, disrupting business for your clients and employees. We're your go to professionals for commercial window repair, installation, and maintenance services in Westminster.
Increase Your Foot Traffic With Appealing Commercial Windows
In Westminster, many building owners fail to realize that changing their windows through professional commercial window services can drastically lower their energy costs. We have numerous commercial window services for buildings in Westminster that have problems with water leaks, broken window frames, and more. When the damage is beyond repair, we provide our customers in Westminster with prompt commercial window services like replacement and installation, saving you the inconvenience of closing your business for an extended period of time.
Quick & Reliable Commercial Window Replacement in Westminster
Your company's success depends on its ability to run smoothly in all areas, and in case of an emergency, you don't want the downtime to take longer than required. That's why we provide our clients in Westminster with flexible commercial window replacement services. We have a track record of finishing commercial window replacement work in Westminster promptly, allowing your business to get up and running as soon as possible.
Timely Window Installations By Our Seasoned Experts
At See The Light Windows, we take great satisfaction in being a reputable provider of commercial window repair and replacement services to many industrial and commercial building owners in Westminster. With minor inconvenience, our commercial window repair specialists can install windows and finish the job with little to no disruption. Contact our Westminster team for a free estimate and put your trust in our commercial window installers.
Create Lasting Windows in Your Commercial Window Services in Westminster Property
See The Light Windows is a family run business offering window installation, replacement, and repair to residential and commercial properties in Commercial Window Services in Westminster. Fueled by the intense desire to satisfy our customers with long lasting results, our highly experienced professionals use only the best products available for our window services. With over 40 years of experience, we're well positioned to give you the maximum value for your money while providing honest guidance. Our ability to source the latest window products, provide free window estimates, and achieve customer dreams have made us renowned in Commercial Window Services in Westminster. Contact our window experts and join our thousands of happy customers today!