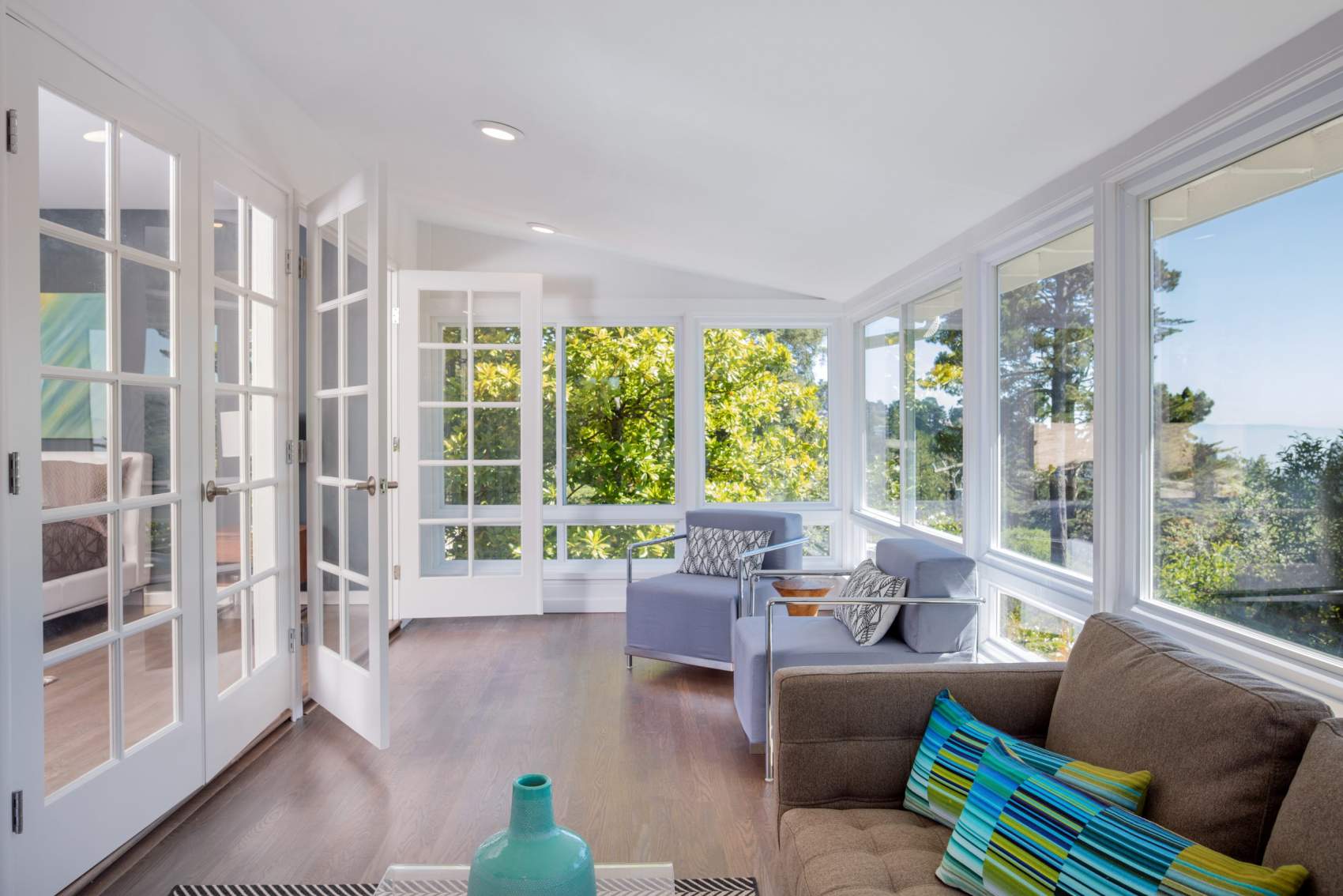 Energy Efficient Windows in Lone Tree, CO:
Energy Efficient Window Installation & Repair
---
Energy efficient windows are designed with two or three glass panes sealed in a single unit, bound by a frame made with weather resistant and durable material. These windows can be double or triple glazed, stopping any air from escaping your indoor living space in Lone Tree. As a family owned and operated company in Lone Tree, we at See The Light Windows are a professional window installation, repair, and replacement service. Our energy efficient windows help insulate your property in Lone Tree and are versatile enough to add character to a room.
Enjoy A More Comfortable Home With Our Energy Efficient Window Installation
We're revered for our quality workmanship, superior service experience, and selection of huge quality windows from the best brands. Our energy efficient window installation can help instantly elevate your property's value in Lone Tree. From keeping out external noises to maintaining optimal humidity levels, energy efficient windows have quickly become a top choice amongst property owners in Lone Tree. As a significant upgrade over traditional windows, investing in energy efficient windows can help reduce your energy costs in Lone Tree.
Upgrade To Energy Efficient Windows With Window Replacement In Lone Tree
A window allows you to enjoy scenic views, add light and ventilation to a space, and plays a pivotal role in setting a room's aesthetic appeal. However, a window can get worn down over time, resulting in visible signs of damage, such as dents, cracks, and inefficient insulation. With our clientele in Lone Tree being the top priority of our team at See The Light Windows, our window replacement experts in Lone Tree can quickly repair faulty windows and replace outdated ones. Call us today to see our window replacement professionals in Lone Tree execute our job with quality and unparalleled finesse.
Create Lasting Windows in Your Energy Efficient Windows in Lone Tree Property
See The Light Windows is a family run business offering window installation, replacement, and repair to residential and commercial properties in Energy Efficient Windows in Lone Tree. Fueled by the intense desire to satisfy our customers with long lasting results, our highly experienced professionals use only the best products available for our window services. With over 40 years of experience, we're well positioned to give you the maximum value for your money while providing honest guidance. Our ability to source the latest window products, provide free window estimates, and achieve customer dreams have made us renowned in Energy Efficient Windows in Lone Tree. Contact our window experts and join our thousands of happy customers today!