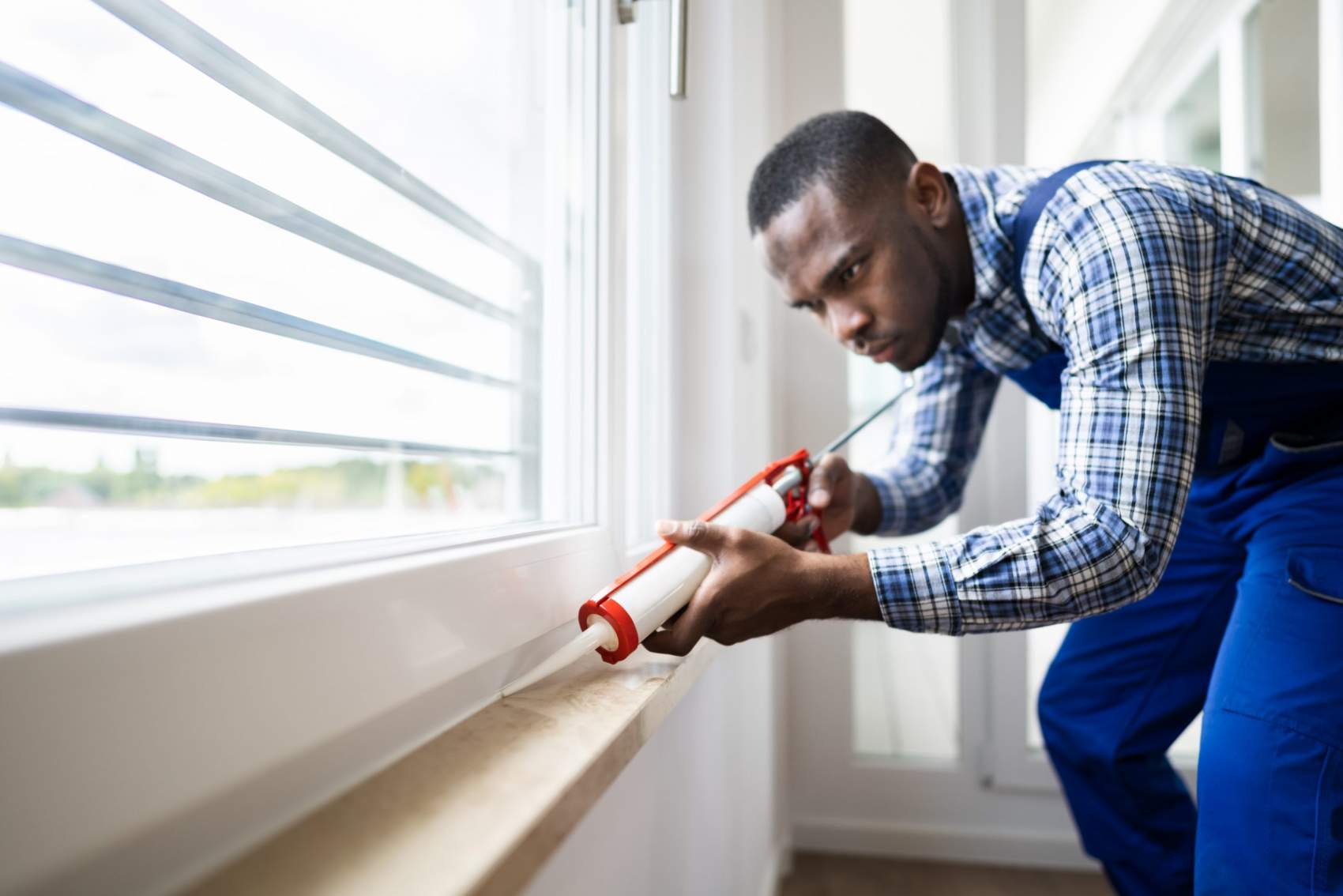 Window Repair in Arvada, CO:
Residential & Commercial Window Repair Services
---
As a locally owned and operated family business in Arvada, we take great pride in offering individualized, professional, and excellent window repair services. We have various window repair options, whether you have a damaged window seal, malfunctioning hardware, expanding or contracting frames, or any other window issue. Let us show you the impact we can make on your property in Arvada with our quality materials and professional team.
Keep Your Property Energy Efficient All Year Long
Safety is crucial and must be given priority when it comes to your windows. Hiring See The Light Windows in Arvada for your window repair needs is the best course of action since improperly installed or repaired window glass can let in burglars, insects, severe wind, and even make your room frigid. If you're in Arvada, make an appointment immediately to repair your damaged windows and replace them with low-E glass to help you save energy.
(CITY'S) Leading Specialist in Cracked Window Repair
Glass is often a delicate material that is prone to cracks and breaks. Our team at See The Light Windows is skilled in providing excellent cracked window repair solutions for all damages, from stray footballs through the kitchen window to commercial storefronts in Arvada. No matter how your windows have become damaged, our cracked window repair services in Arvada can fix cracks and replace broken parts to ensure your windows function properly.
Get Rid of Unnecessary Hassle by Fixing Your Windows!
Numerous factors could prevent your building in Arvada from keeping a comfortable temperature. One of the major causes of this issue in Arvada is insufficiently insulated windows. Inadequate insulation makes your heater work more to keep the interior at a suitable temperature, ultimately costing you more. Our professionals in Arvada will identify the issue, fill any gaps or cracks, and insulate your windows to help you maintain a pleasant temperature.
Create Lasting Windows in Your Window Repair in Arvada Property
See The Light Windows is a family run business offering window installation, replacement, and repair to residential and commercial properties in Window Repair in Arvada. Fueled by the intense desire to satisfy our customers with long lasting results, our highly experienced professionals use only the best products available for our window services. With over 40 years of experience, we're well positioned to give you the maximum value for your money while providing honest guidance. Our ability to source the latest window products, provide free window estimates, and achieve customer dreams have made us renowned in Window Repair in Arvada. Contact our window experts and join our thousands of happy customers today!