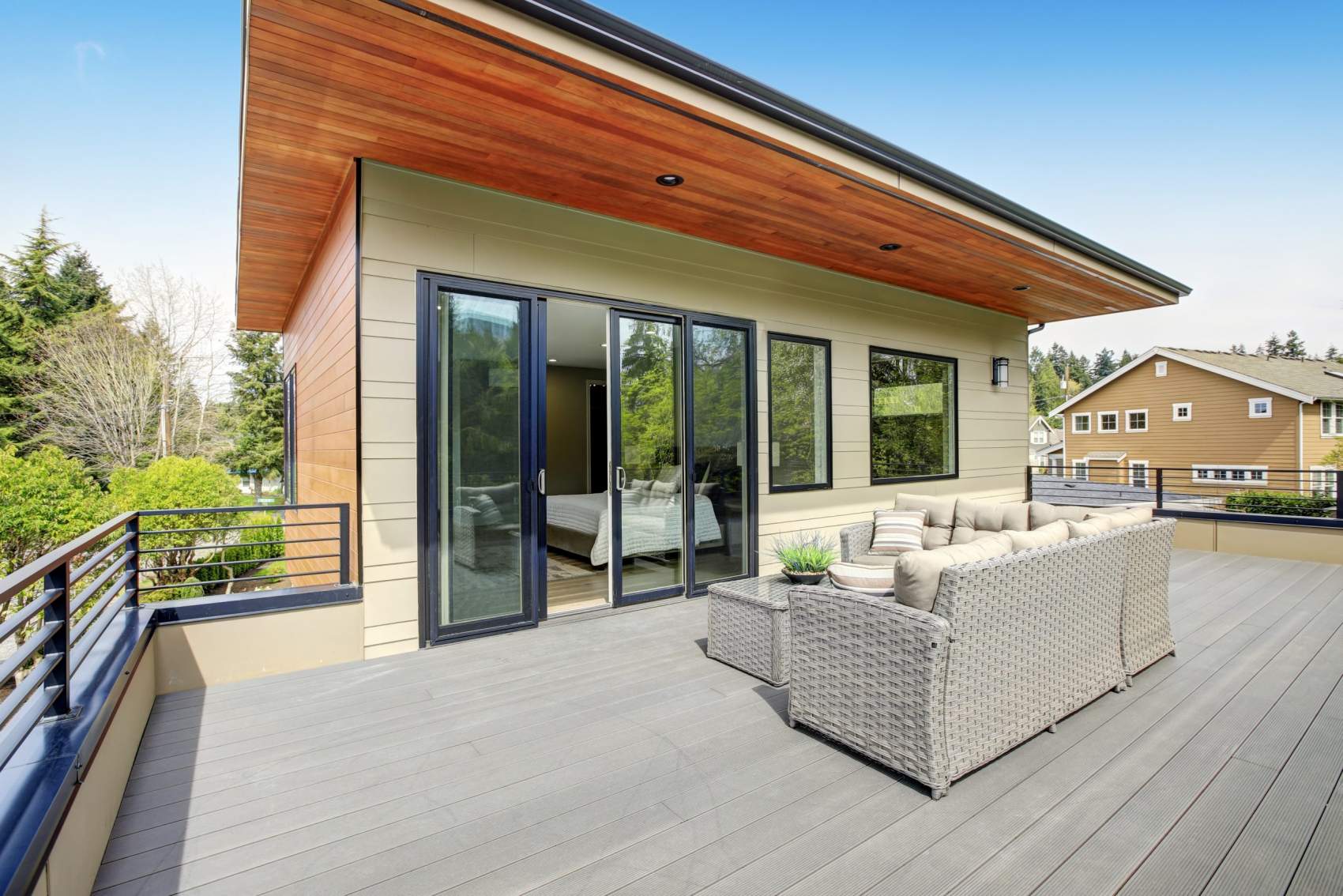 Residential Window Services in Parker, CO:
Home Window Installation, Replacement & Repair
---
We've witnessed the shift from conventional windows to tilt and turn models and have discovered various distinctive techniques for maintaining, repairing, or replacing every type of window in Parker. Our tailored solutions to window concerns include checking window seals and upgrading or replacing outdated windows. Our goal is to provide top window insulation for our clients in Parker to maintain a comfortable environment.
Customized Window Solutions With Convenient Scheduling Times
Our team at See The Light Windows is an expert in offering comprehensive home window services for your kitchen, basement, bathroom, and more. We've been providing top windows for homes in Parker for years and we won't stop now. Our home window services team efficiently and carefully evaluates the needs of your project and provides you with a workable solution. We have the perfect home window services in Parker whether your current windows aren't letting in the proper amount of light or you'd simply like to upgrade your windows.
Innovative Window Repair Solutions You Can Trust
Home window replacement might be one of the most worthwhile and wisest expenditures you can make for your house, but it also has the potential to cause a great deal of frustration. A homeowner can quickly become overwhelmed given the vast number of home window replacement options and service providers in Parker. We offer customers in Parker the best options from our trusted suppliers of quality material for window repair and replacement. Let's save you time and money by giving you the knowledge you need to make an informed decision and get the most out of your home window replacement in Parker.
Personalized Window Installation Services in Parker
To get the most out of your energy efficient windows, you need home window repair solutions by a professional in Parker. Our team can ensure that your windows are functioning and following a technical standard. No matter the size of your project, our qualified Parker home window repair team can complete the job quickly and to your standards. At See The Light Windows, all our installations adhere to manufacturer specifications to satisfy your home window repair needs, giving you peace of mind that your window installation service will be professionally executed.
Create Lasting Windows in Your Residential Window Services in Parker Property
See The Light Windows is a family run business offering window installation, replacement, and repair to residential and commercial properties in Residential Window Services in Parker. Fueled by the intense desire to satisfy our customers with long lasting results, our highly experienced professionals use only the best products available for our window services. With over 40 years of experience, we're well positioned to give you the maximum value for your money while providing honest guidance. Our ability to source the latest window products, provide free window estimates, and achieve customer dreams have made us renowned in Residential Window Services in Parker. Contact our window experts and join our thousands of happy customers today!