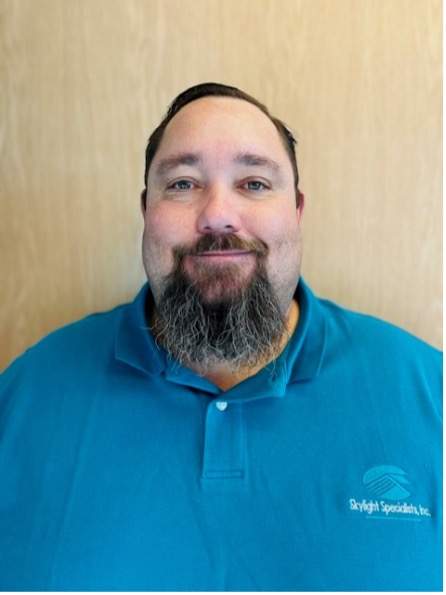 Donny Labud:
STL Windows Solutions Expert
---
Hometown: Denver, CO

About Me: Hello my name is Donny Labud I moved to Colorado about a year and a half ago and found my way to See the light Windows through Skylight Specialist. I have worked in the construction field for over 30 years either as a general contractor or in sales of related products. I love helping people solve issue in their home, and with our products and team of professionals it is so easy to meet and exceed our customers' expectations. I look forward to working with you as well.
Create Lasting Windows in Your Denver, CO Property
See The Light Windows is a family run business offering window installation, replacement, and repair to residential and commercial properties in Denver, CO. Fueled by the intense desire to satisfy our customers with long lasting results, our highly experienced professionals use only the best products available for our window services. With over 40 years of experience, we're well positioned to give you the maximum value for your money while providing honest guidance. Our ability to source the latest window products, provide free window estimates, and achieve customer dreams have made us renowned in Denver, CO. Contact our window experts and join our thousands of happy customers today!