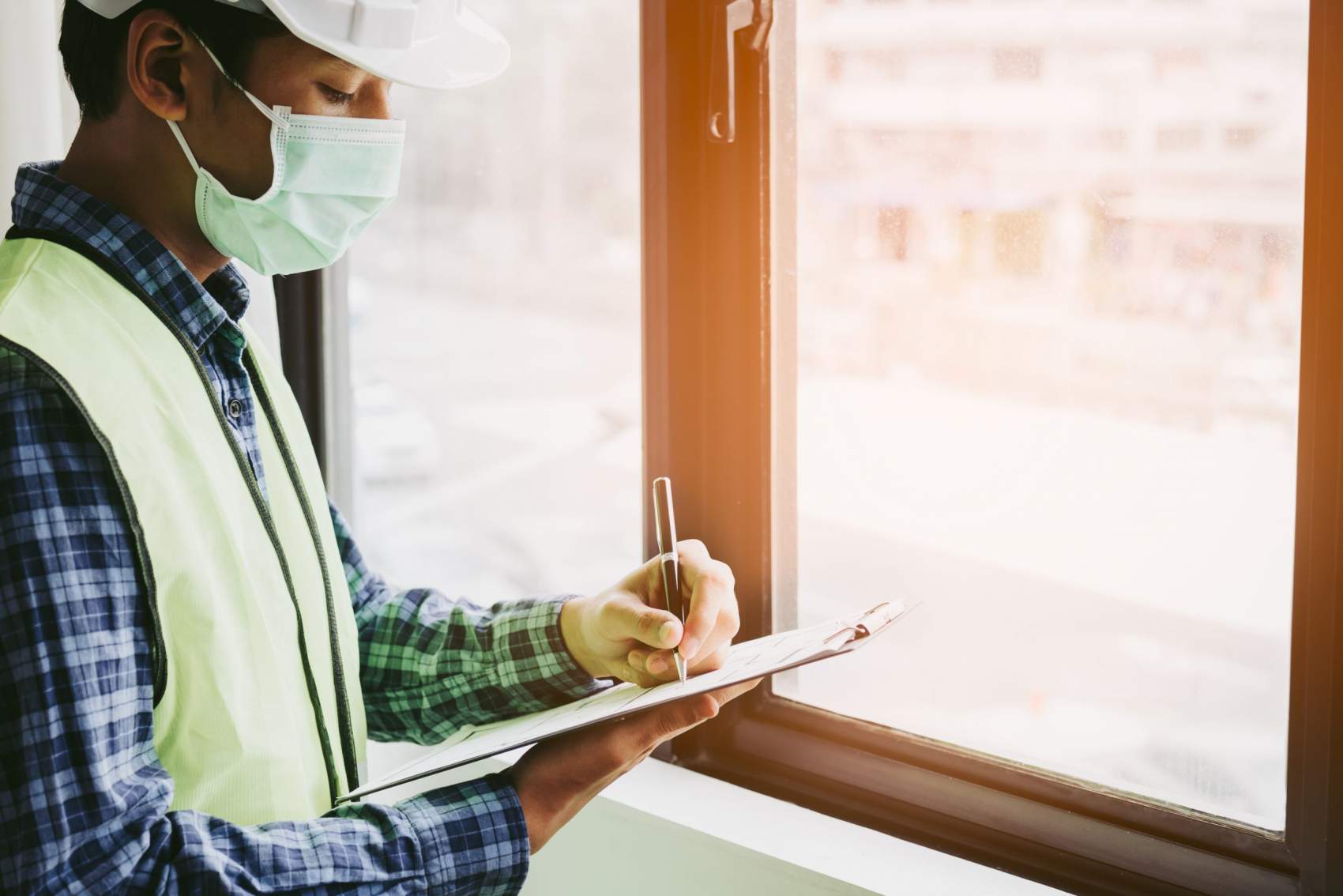 Free Window Estimates in Commerce City, CO:
Residential & Commercial Window Installation Services
---
See The Light Windows offers transparent and free window estimates for clients in Commerce City. We work tirelessly to help you plan your next project while having the ability to ask questions regarding which window styles and designs best suit your home or office. We also take you through the financial aspect of our services, so you're never burdened with unexpected fees. Our free window estimates in Commerce City come in residential and commercial packages. When you partner with our team, you can feel confident that we take care of every detail, so you don't have to. Everything from our free window estimates to our final installation phase, we're the team to trust.
Improve Your Home's Appearance With Our Window Services
The type of windows you have will enhance the aesthetics of your home and protect you from harsh weather conditions in Commerce City. Choosing a quality professional for your window service project in Commerce City plays a crucial role in the final results. Here at See The Light Windows, we have a fully trained team in Commerce City that provides excellent customer satisfaction. Trust our turnkey window services for your next renovation or construction project and get windows that exude a positive exterior within your Commerce City home.
Leading Window Installation Experts in Commerce City
Any opportunity to reduce expenses as a business owner in Commerce City will only help your company. Having suitably insulated windows from our window installation experts keeps your utility costs from increasing as a commercial business owner in Commerce City. With our free window estimates for landlords and owners of commercial properties in Commerce City, you can prepare for window installation and repair services for your commercial business ahead of time.
Create Lasting Windows in Your Free Window Estimate in Commerce City Property
See The Light Windows is a family run business offering window installation, replacement, and repair to residential and commercial properties in Free Window Estimate in Commerce City. Fueled by the intense desire to satisfy our customers with long lasting results, our highly experienced professionals use only the best products available for our window services. With over 40 years of experience, we're well positioned to give you the maximum value for your money while providing honest guidance. Our ability to source the latest window products, provide free window estimates, and achieve customer dreams have made us renowned in Free Window Estimate in Commerce City. Contact our window experts and join our thousands of happy customers today!