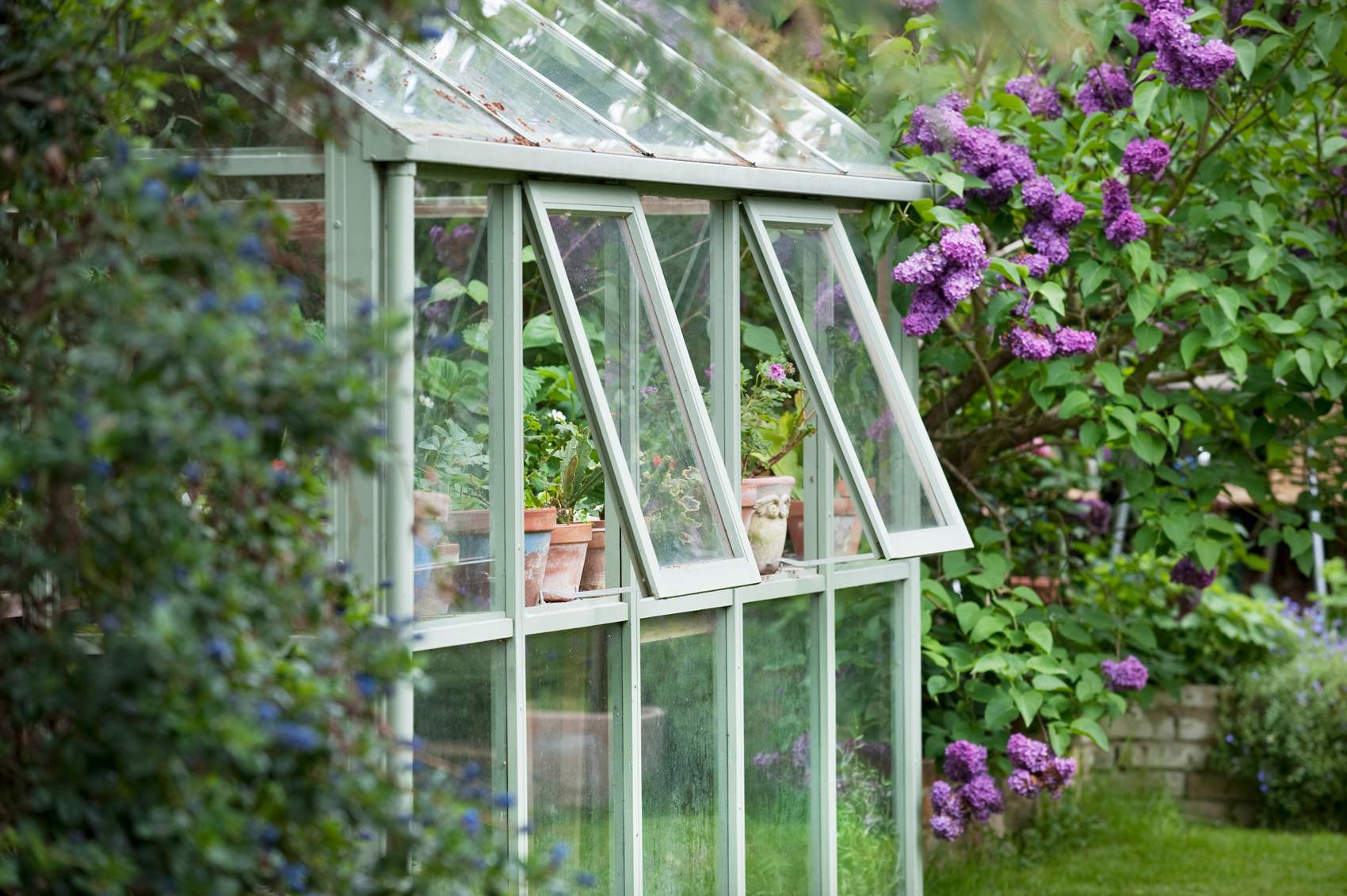 Garden Windows in Broomfield, CO:
Garden Window Installation & Repair
---
At See The Light Windows, we're a family owned and operated garden window installation, repair, and replacement service in Broomfield. We believe in treating our clientele like family, which is why we're renowned for our exemplary customer service. With nearly four decades of industry experience, we work hard to translate your interior design vision into reality. Our professionals in Broomfield collaborate with you to choose the appropriate style, frame, and material for your next project. A garden window is fastly becoming a top choice amongst property owners in Broomfield, as it brings ample natural light to your living space and is perfect for growing plants indoors.
Create Your Mini Indoor Garden with Our Garden Window Installation
Garden windows are one of the best investments you can make for your Broomfield property. These types of windows are three dimensional glass structures that extend out from the wall of your property and are installed above the kitchen sink. Ideal for putting your plants and other knickknacks to display, garden windows in Broomfield are a great way to bring the outdoors inside. With your best interest at heart, our window installation service in Broomfield makes sure to help you choose the right type of trim option, frame, and size for your garden window. Our garden window installation can also help warm your property during those winter months in Broomfield.
Need A Reliable Garden Window Replacement Team in Broomfield?
Is your garden window experiencing condensation between the panes, or have you noticed any dents in its frame? If so, it's best to consult the help of our window replacement service in Broomfield. We can safely repair and replace garden windows of any type. At See The Light Windows, our window replacement team can fix mold, leaky windows, torn screens, and any other damage. With your satisfaction being our primary priority, we're at your constant beck and call to ensure your garden window are repaired and replaced in no time. To get free window estimates for window replacement in Broomfield, get in touch with our top professionals today!
Create Lasting Windows in Your Garden Windows in Broomfield Property
See The Light Windows is a family run business offering window installation, replacement, and repair to residential and commercial properties in Garden Windows in Broomfield. Fueled by the intense desire to satisfy our customers with long lasting results, our highly experienced professionals use only the best products available for our window services. With over 40 years of experience, we're well positioned to give you the maximum value for your money while providing honest guidance. Our ability to source the latest window products, provide free window estimates, and achieve customer dreams have made us renowned in Garden Windows in Broomfield. Contact our window experts and join our thousands of happy customers today!