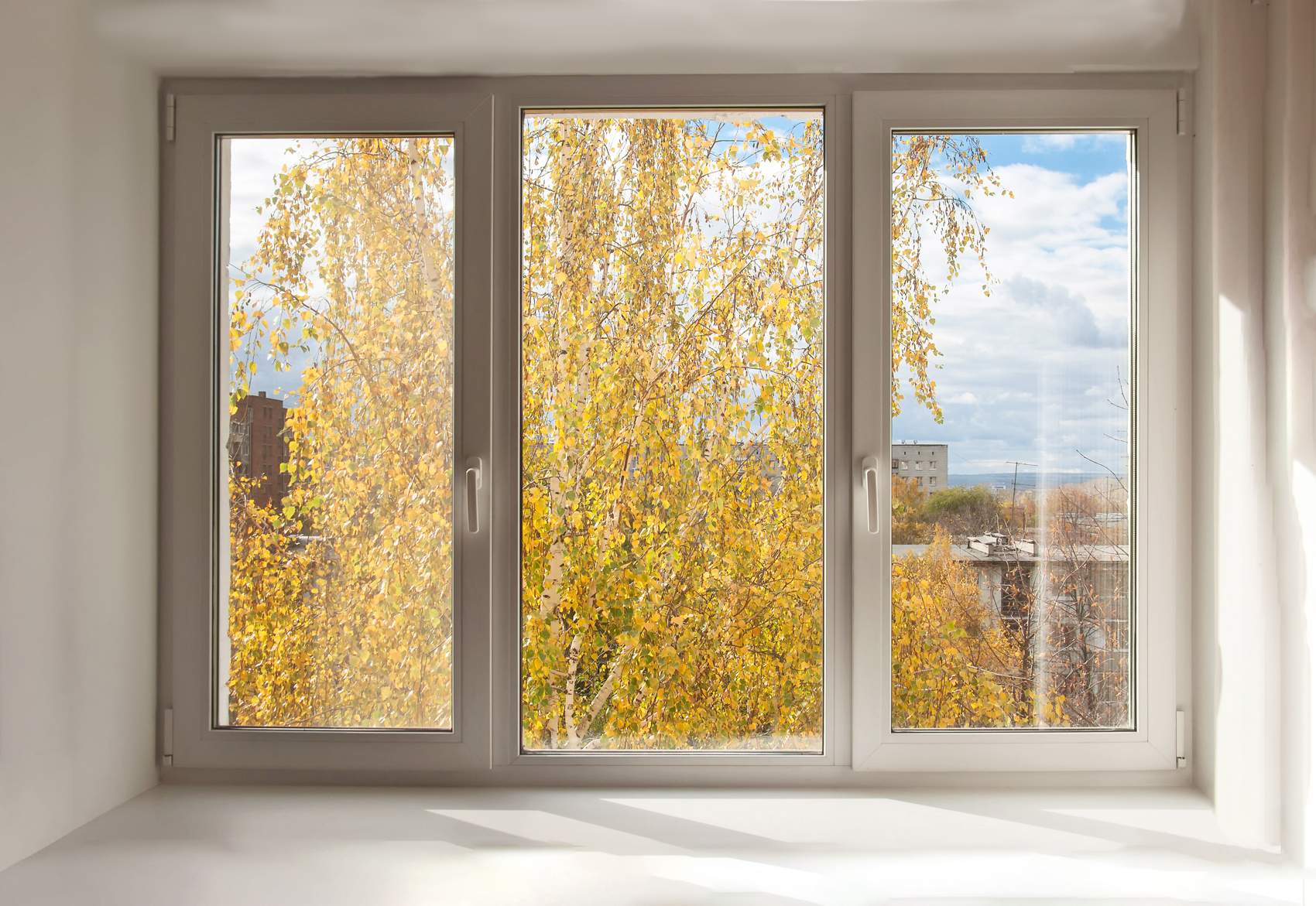 Casement Windows in Boulder, CO:
Casement & Awning Window Installation & Repair
---
Repairing your current windows ensure that the design of your property stays the same, as opposed to replacing them with more contemporary windows that can permanently alter the appearance of your Boulder property. However, we can make your vintage casement windows as resistant to temperature changes and outside noise as any modern windows using our top quality materials. This can be completed in various ways, such as our slime profile double glazing. Retain your unique look by adding a touch of creativity to your casement windows in Boulder.
Transform Your Windows Into a Statement Feature
Over the years, casement windows have steadily grown into popularity. Most property developers in Boulder take pride in using its, durable, trending, and affordable products. We add the most sophisticated locking systems to our casement window installation procedure, allowing our windows to last for years to come. Our professional window installation team in Boulder knows how to select the best color combination to turn your windows into a focal point.
Outstanding Window Replacement in Boulder
The sash of casement windows is often composed of wood or metal, hinged to the frame, making some of them challenging to open and close. Here at See The Light Windows, we've completed several window replacement jobs in Boulder and have vast expertise in locating the best replacement materials for your casement windows. Our in-house team includes skilled artisans, paint professionals, and design experts that provide quality window replacement services to all our clients in Boulder.
Protect Your Property Exterior With Quality Window Installation
Awning windows have a top hinge and are ideal for keeping snow and rain off both your residential and commercial buildings in Boulder. At See The Light Windows, our awning windows not only enhance the exterior of your property, but also offer excellent ventilation and a variety of appealing architectural features. Our products are available in fiberglass, wood, or vinyl. With so many options, there's no other team to turn to when it comes to awning window services in Boulder.
Create Lasting Windows in Your Casement & Awning Windows in Boulder Property
See The Light Windows is a family run business offering window installation, replacement, and repair to residential and commercial properties in Casement & Awning Windows in Boulder. Fueled by the intense desire to satisfy our customers with long lasting results, our highly experienced professionals use only the best products available for our window services. With over 40 years of experience, we're well positioned to give you the maximum value for your money while providing honest guidance. Our ability to source the latest window products, provide free window estimates, and achieve customer dreams have made us renowned in Casement & Awning Windows in Boulder. Contact our window experts and join our thousands of happy customers today!